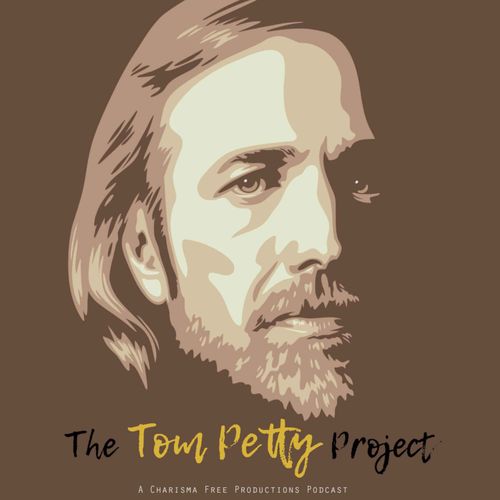 Hey folks! Today's episode covers the searingly upbeat What Are You Doin' In My Life.
You can check out the song here before we get started: https://youtu.be/M24Lfii8O6k
In the episode I talk about an alternate version, from 2018's An American Treasure, which has a slightly different ending and mix. If you want to listen to that, you can find it here: https://youtu.be/gnPH766ZP00
I also mentioned a couple of times similarities that I hear between Mike's guitar tone and playing and that of Ronnie Wood, the guitarist from the legendary Small Faces and the even more legendary Rolling Stones. You can listen to the track that really brought this to mind here. It's called "Stay With Me" and you may know it! https://youtu.be/JtqF0qBqzZo
If you are able to donate to humanitarian aid relief efforts in Ukiraine, financially, the Red Cross is coordinating a large-scale effort which you can contribute to by visiting their website here: https://donate.redcross.ca/page/100227/donate/1
Don't forget to follow me on social media, like, subscribe, and please, leave a rating if you like the show:
Facebook: https://www.facebook.com/thetompettyproject
Twitter: https://twitter.com/TomPettyProject
Instagram: https://www.instagram.com/thetompettyproject/
YouTube: https://www.youtube.com/channel/UCt6BLRWuuAR43zHpNKIirOw
All music, including the theme song, provided by Randy Woods. Check him out at https://www.randywoodsband.com/
Logo provided Ed Booth, who you can find here: https://edboothart.com/
The Tom Petty Project is not affiliated with the Tom Petty estate in any way and when you're looking for Tom's music, please visit the official YouTube channel first and go to tompetty.com for official merchandise.
Support this show http://supporter.acast.com/the-tom-petty-project.
---
Hosted on Acast. See acast.com/privacy for more information.