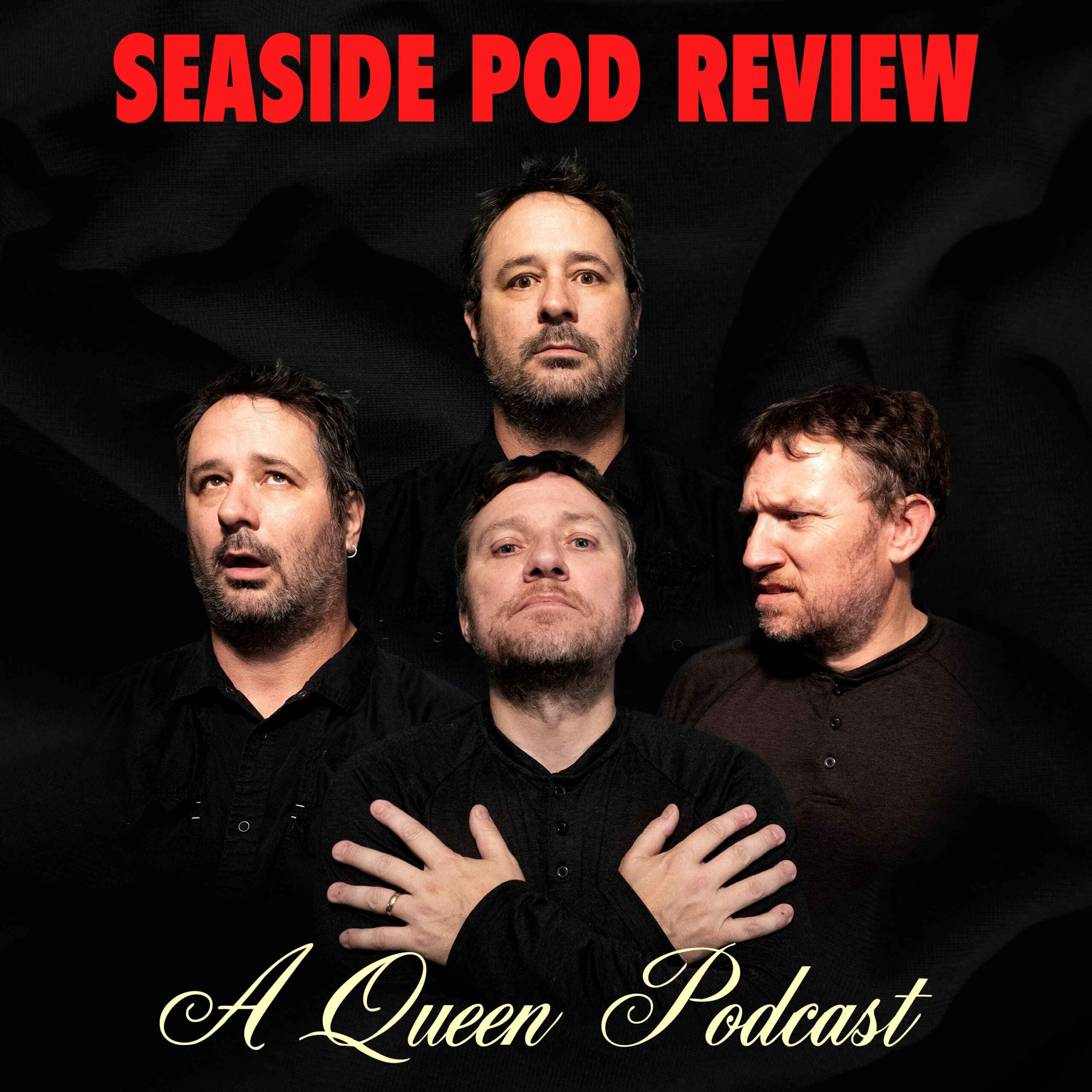 Kev and Randy lay out the plans for this spontaneous and hopefully humourous look at the catalogue of one of the greatest rock bands to ever grace the stage: Queen.
Every week, we'll will spin a wheel which contains songs from the entire Queen catalogue. Every week we'll talk about that song and look at background and live performances as well as listening through the song and commenting on different aspects of it. That song then comes off the wheel. At the end of each episode we'll each give our thumbs up or down for the song and remove it from the wheel. This format is lovingly copied from the most excellent And The Podcast Will Rock show, hosted by Corey Morrissette and Mark Camire. If you're into Van Halen, make sure you check that out!
We'll also most likely end up with guests and we'll almost certainly do bonus episodes covering things like live shows, books, and films.
We look forward to chatting with you on social media and you can find us in the following places:
Twitter: https://twitter.com/queenseaside
Facebook: https://www.facebook.com/seasidepodreview
---
Hosted on Acast. See acast.com/privacy for more information.