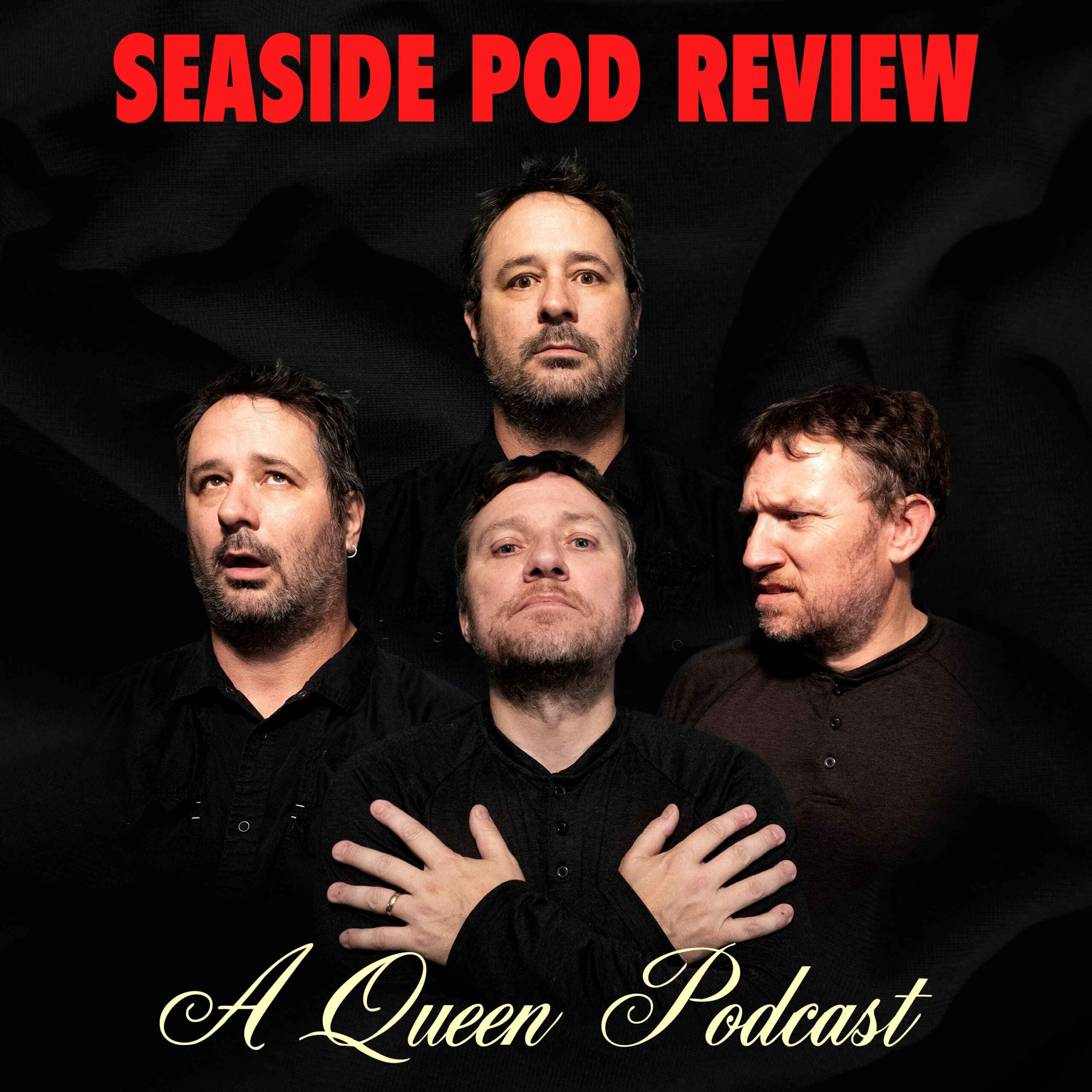 This episode is titled "Ballad salad", so get yer tissues out folks. It's another tear-jerker! Kev and Randy agree again on "Too Much Love Will Kill You", the heart-wrenching autopsy of Brian May's failing marriage. Yeh we know, it's getting boring, there's not enough conflict…. maybe we should just have a game of slaps to introduce some authentic tension into the show… but look, we're just two simple Queen fans with two fancy microphones, getting together once a week to talk about one of the most eclectic bands in rock'n'roll history! And we're glad to have you along for the ride.
Thanks to everyone who tuned in to the last episode and left us some comments on Twitter! We'll always try to answer any questions you have and seriously appreciate any corrections you make to anything we get wrong. And thanks so much for all your support as usual. We're loving diving into the Queen fandom a little more deeply as much as we're enjoying recording the podcasts!
Huge thanks to Corey Morrissette and Mark Camire for letting us copy and paste the format from their gold-standard podcast, And the Podcast Will Rock. You can find them at @PodcastWillRock on Twitter.
Follow us on
Twitter: @queenseaside
Facebook: @seasidepodreview
---
Hosted on Acast. See acast.com/privacy for more information.