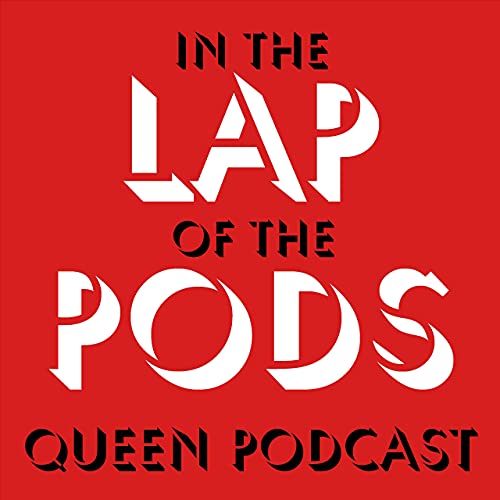 In 1984 and 1985, Queen toured every major continent in the world apart from North America as they were still in a huff about how they were treated in the US after Hot Space. The band hadn't played live since 1982. They re-assembled after some time apart and solo ventures to write and record The Works album and then headed out on tour. The tour wasn't short on issues which we discuss, also focussing on the performances from Rio and Tokyo.
|| Talk to us on Twitter @LapPods ||
|| Get more content at lappods.co.uk ||
|| Donate via Paypal at paypal.me/lappods ||
Thanks for listening. Please review and subscribe.
---
Hosted on Acast. See acast.com/privacy for more information.