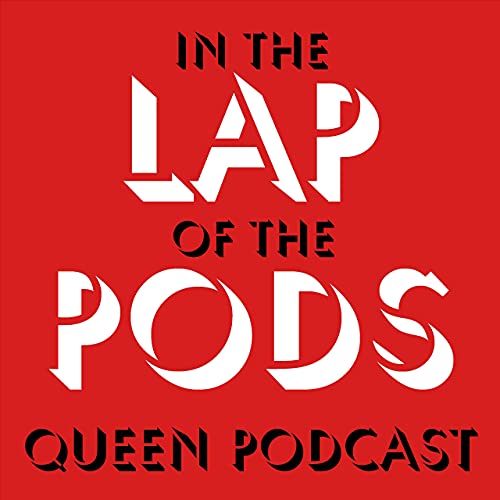 We revisit The Miracle via The Miracle Collector's Box Set, discussing the outtakes and demo versions of songs form The Miracle sessions from 1987 to 1989. Listen until the end to hear a witty little number Pank provided for the episode.
Thanks for listening. Please leave a review and subscribe.
|| Get us on Twitter and Instagram @LapPods |
| Get more content at lappods.scot |
| Donate via Paypal at paypal.me/lappods ||
---
Hosted on Acast. See acast.com/privacy for more information.