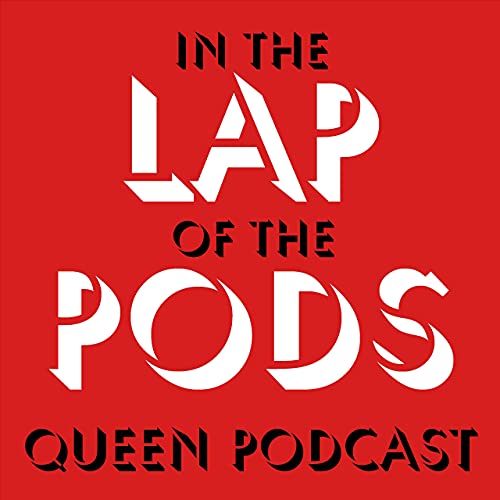 We discuss Queen's last ever tour: The Magic Tour of 1986. The tour saw them play to over 400,000 people and riding on the success of Live Aid the previous year. We take a deep dive into the tour and promise to be honest and objective!
|| Get more content at lappods.scot |
| Donate via Paypal at paypal.me/lappods |
| Talk to us on Twitter @LapPods ||
Thanks for listening and please subscribe!
---
Hosted on Acast. See acast.com/privacy for more information.