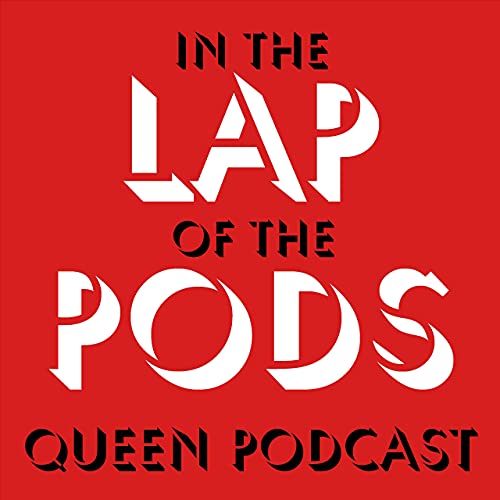 In this episode we discuss the third and final album by The Cross. An album that was released only in a few countries and not that well known overall. We dive in, so tune in and find out if we come out alive!
|| Join the chat on Twitter @LapPods ||
|| Donate via Paypal at paypal.me/lappods ||
|| More content at www.lappods.co.uk ||
Thanks for listening.
---
Hosted on Acast. See acast.com/privacy for more information.