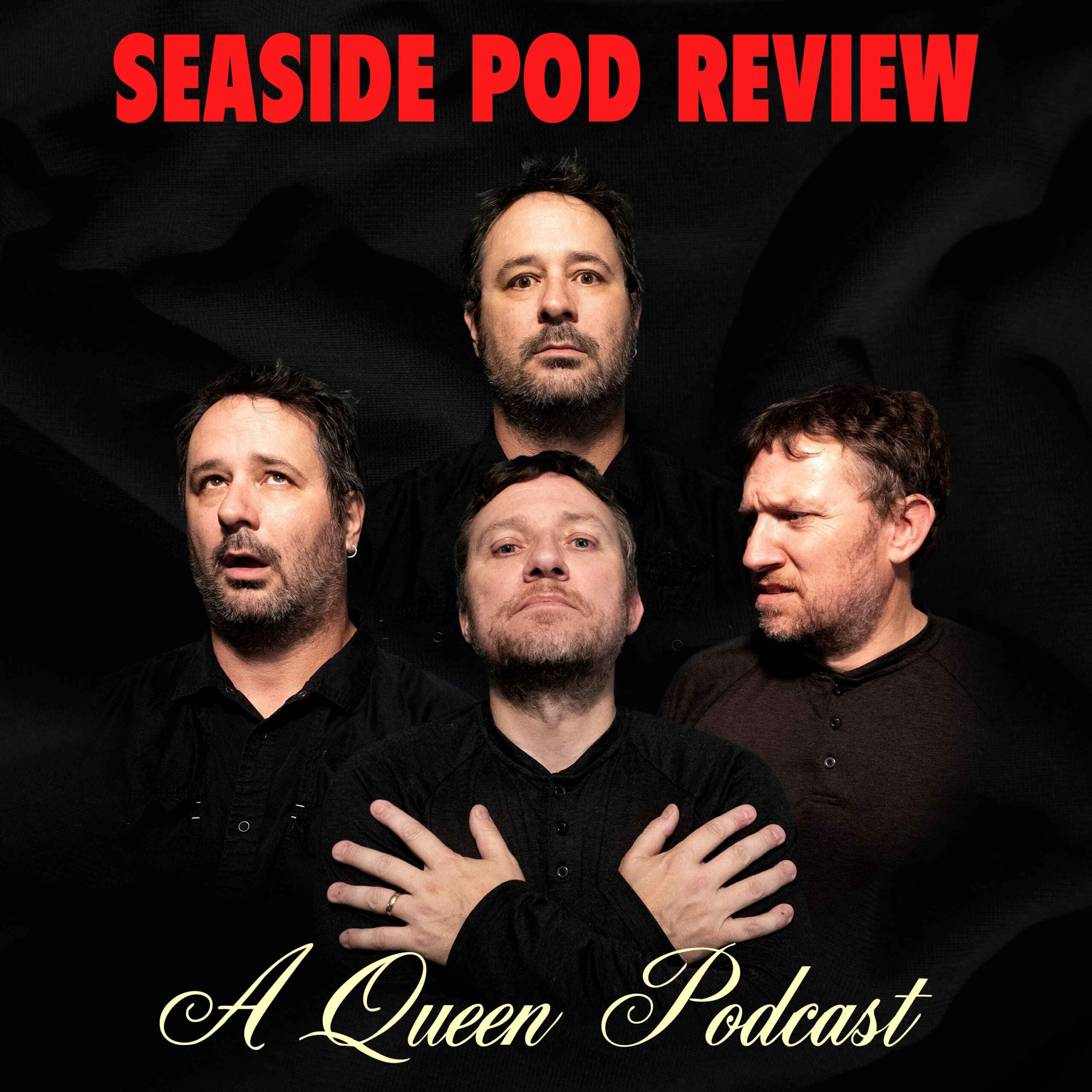 If we were to title this episode we'd call it "Freddie does funk"
Cardinal Woods wants you to all stop fiddling with your EQs, Kev is adamant about the cheese and pickle sandwiches, and the boys are once again aligned in their appraisal of this track. A nod to Joe from in the Lap of the Pods – for his rocked up cover of this one. The boys also debated the merits of synth bass, Kev's eagle ear (is that a thing?) picked up something Randy didn't catch the first time through, but to counteract this moment of genius, he also let the song run too long a few times too so there are some breaks in the music here and there – do not adjust your sets!
Today's episode covers Staying Power, the opening track from 1982's Hot Space. It's only a bloody record. People get so excited about these things.
Thanks to everyone who tuned in to the last episode and left us some comments on Twitter and Facebook! We'll always try to answer any questions you have and seriously appreciate any corrections you make to anything we get wrong. And thanks so much for all your support as usual. We're loving diving into the Queen fandom a little more deeply as much as we're enjoying recording the podcasts!
Huge thanks to Corey Morrissette and Mark Camire for letting us copy and paste the format from their gold-standard podcast; And the Podcast Will Rock. You can find them at @PodcastWillRock on Twitter.
Follow us on
Twitter: @queenseaside
Facebook: @seasidepodreview
---
Hosted on Acast. See acast.com/privacy for more information.