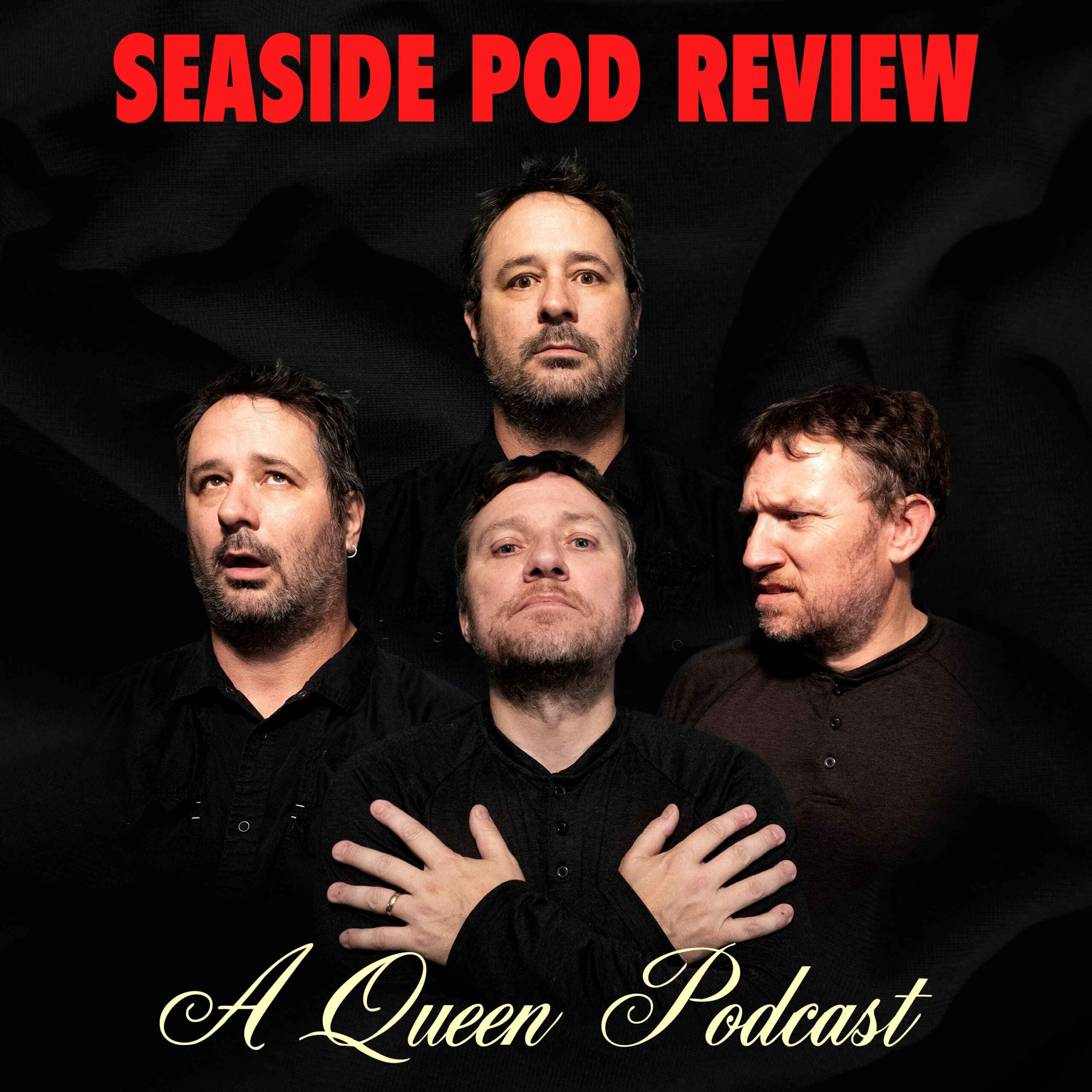 The wheel kindly gave us our first song from (the UK release of) Greatest Hits this week and we were pretty excited to talk about this one! Turns out, Freddie Mercury could really sing! We also find out that Randy was categorically wrong last week and the poll backed up that assertion. Don't forget to head over to Twitter to let us know whether you thinkg Somebody To Love is one of the champions or whether it should bite the dust!
Thanks to everyone who tuned in to the last episode and left us some comments on Twitter! We'll always try to answer any questions you have and seriously appreciate any corrections you make to anything we get wrong.
Huge thanks to Corey Morrissette and Mark Camire for letting us copy and paste the format from their gold-standard podcast, And the Podcast Will Rock. You can find them at @PodcastWillRock on Twitter.
Follow us on
Twitter: @queenseaside
Facebook: @seasidepodreview
---
Hosted on Acast. See acast.com/privacy for more information.