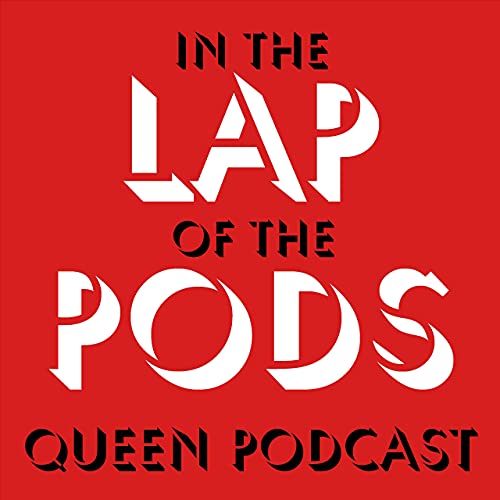 In this episode we go back to the very start and discuss Smile and their Gettin' Smile release which although coming out in 1982, the tracks that make this up were recorded in 1969. These are the first professional recordings to feature Brian May and Roger Taylor.
We also disuss the Larry Lurex songs I Can Hear Music and Going Back which recorded by Freddie, Brian and Roger during the sessions for the first Queen album.
|| Get us on Twitter and Instagram @LapPods ||
|| Get more content at lappods.co.uk ||
|| Donate via Paypal at paypal.me/paypal ||
Thanks for listening and please subscribe!
---
Hosted on Acast. See acast.com/privacy for more information.