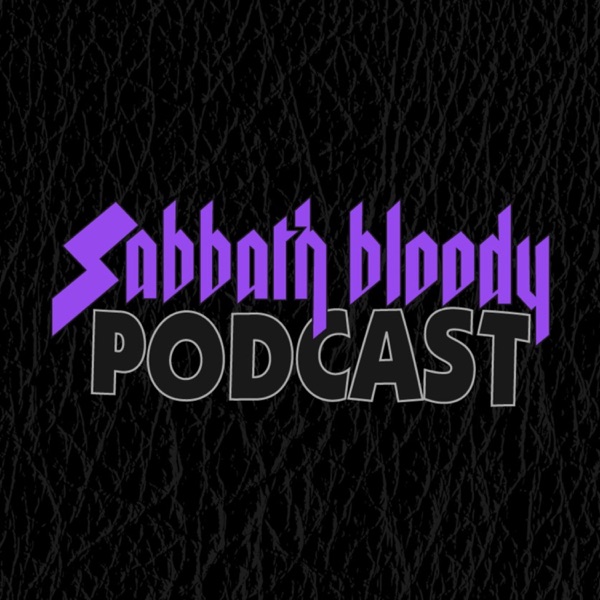 Gather round for a Super Deluxe Sabbath Séance. Nate Goyer from The Vinyl Guide drops in to talk 'bout the "Re-mastering of reality" within the Black Sabbath catalogue.
About "The Vinyl Guide"
If you like records, just starting a collection or are an uber-nerd with a house-full of vinyl, this is the podcast for you. Nate Goyer is The Vinyl Guide and discusses all things music and record-related. Nate is a 40+ year vinyl collector, owns some of the most highly desired titles and enjoys them thoroughly. The Vinyl Guide is his journey through the history of music to speak with the artists and technicians who made music history and get the stories behind the records.
http://www.thevinylguide.com/
Listen: https://apps.apple.com/us/app/the-vinyl-guide/id1293323446
—
Send in a voice message: https://anchor.fm/sabbathbloodypodcast/message