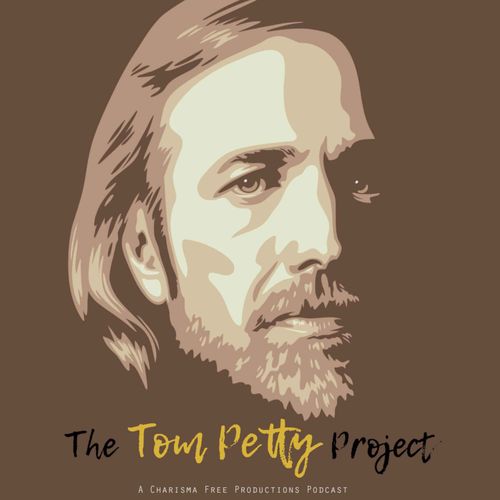 In his fantastic memoir, Tom Petty and Me, Jon Scott calls Runnin Down a Dream "One of the greatest driving songs I've ever heard" and you get his point completely. It's a juggernaut of a rock n roll song but isn't overpowering sonically. Again Jeff Lynne leaves enough space for the song to breath but adds in enough flare to keep you interested all the way through. It's an urgent and riveting song; almost as if it's an hour and a half action movie packed into for glorious minutes of pop rock perfection.
You can listen to the song here: https://youtu.be/Y1D3a5eDJIs
And if you want to check out a version from the fantastic Live at the Fillmore album, you can find that here: https://youtu.be/oafLV5GU7tY
The Tom Petty Project is a proud member of The Deep Dive Podcast Network, which you can find on Twitter: https://twitter.com/deepdivepodnet
Don't forget to follow me on social media, like, subscribe, and please, leave a rating if you like the show:
Facebook: https://www.facebook.com/thetompettyproject
Twitter: https://twitter.com/TomPettyProject
Instagram: https://www.instagram.com/thetompettyproject/
YouTube: https://www.youtube.com/channel/UCt6BLRWuuAR43zHpNKIirOw
All music, including the theme song, provided by my very best friend Randy Woods. Check him out at https://www.randywoodsband.com/
Logo provided Ed Booth, who you can find here: https://edboothart.com/
A last very special thanks to Paul Zollo. Without his book, Conversations with Tom Petty, this podcast wouldn't be nearly as much fun to research.
The Tom Petty Project is not affiliated with the Tom Petty estate in any way.
Support this show http://supporter.acast.com/the-tom-petty-project.
---
Hosted on Acast. See acast.com/privacy for more information.