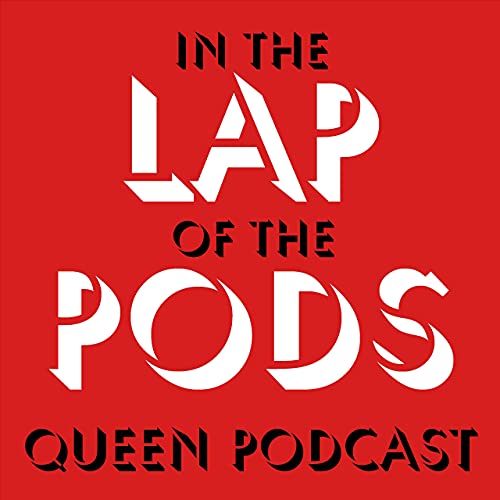 We discuss Roger's sixth solo album, released on 1st October 2021. In Roger's own words: "It's slightly nostalgic and wistful, and quite adult, a bit more grown-up than my last couple of albums." We gave the album a first listen on release day and recorded our initial thoughts, then coming back days later and more listens later, we recorded our subsequent thoughts.
|| Talk to is on Twitter @LapPods ||
|| Get more content at lappods.co.uk ||
|| Donate via Paypal at paypal.me/lappods ||
Thanks for listening!
Paul, Joe and David
---
Hosted on Acast. See acast.com/privacy for more information.