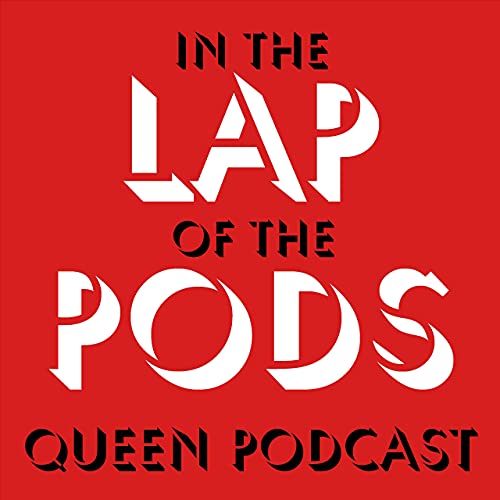 We discuss Roger's 2021 tour supporting his Outsider album with the help of the listeners. Roger's first tour for over 20 years and now at 72 years old, can he still enrage the folks on the lower floor?
|| Support us via Paypal at paypal.me/lappods ||
|| Get more at lappods.co.uk ||
|| Talk to us on Twitter @LapPods ||
Thanks for listening and please subscribe!
---
Hosted on Acast. See acast.com/privacy for more information.