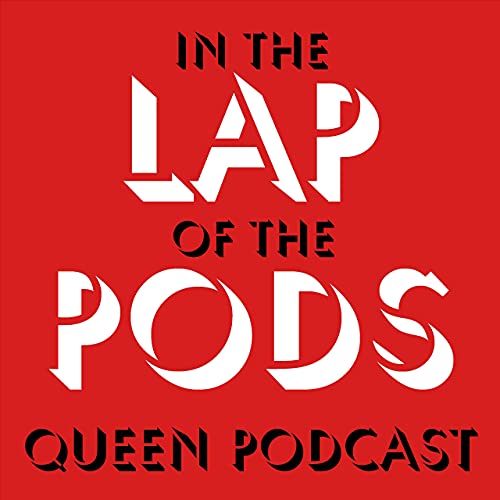 We discuss Roger's first music since the death of Freddie: his third solo album Happiness?
|| Chat to us on Twitter @LapPods |
| Donate via Paypal at paypal.me/paypal |
| Get additional content at lappods.scot ||
Thanks for listening and please subscribe.
---
Hosted on Acast. See acast.com/privacy for more information.