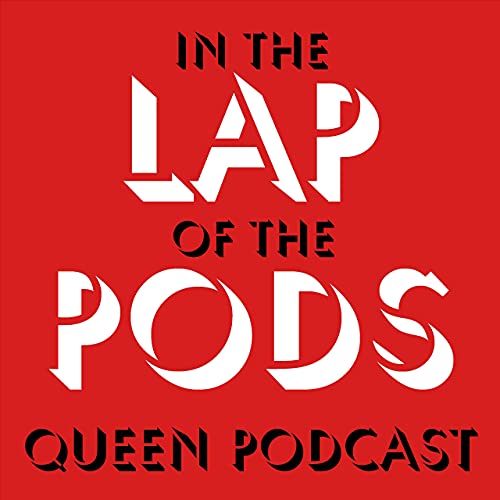 In this podcast we take a break from Queen releases to discuss Roger Taylor's first solo album Fun in Space. Released in 1981, this is the first solo album of any member of Queen to be released. The material was assembed by Roger over few years during Queen's downtime.
We discuss all the tracks and the impact the album has had on us.
Join the chat on Twitter @lappods and please subscribe.
Thanks for listening.
---
Hosted on Acast. See acast.com/privacy for more information.