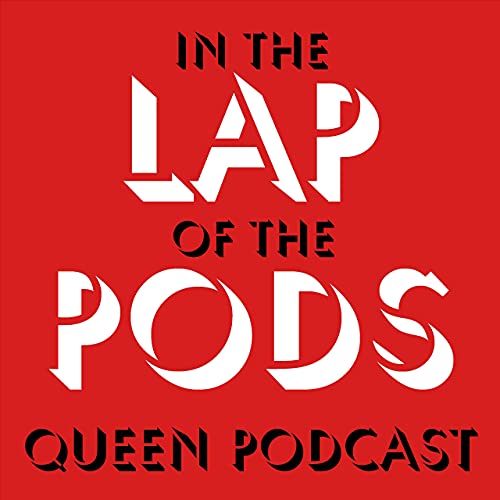 Queen play Milton Keynes Bowl in 1982 in front of 65,000 people shortly after their infamous Hot Space album is released. The band had a lot to prove at this point. Had they also compromised as a live act?
Join the chat on Twitter @lappods.
Thanks for listening!
---
Hosted on Acast. See acast.com/privacy for more information.