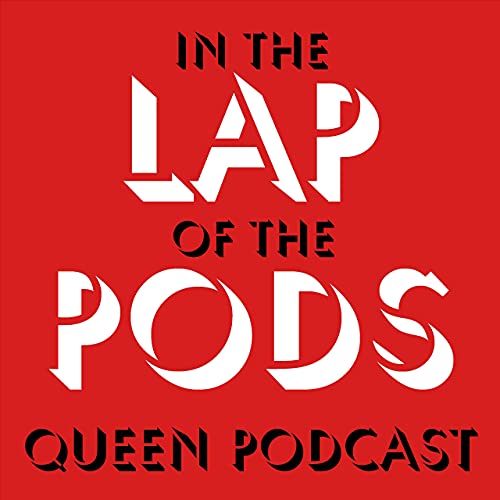 We discuss Queen's second album, the extremely well-loved Queen II. The band expand a little on their metallic sound on this one released on 8th March 1974. How will this one sit with us? Listen and join the discussion on Twitter @LapPods. Thanks for listening!
A big shout out to www.queenarchives.com for their excellent collection of Queen articles and reviews which we used to dicuss the reaction to the album from the press.
---
Hosted on Acast. See acast.com/privacy for more information.