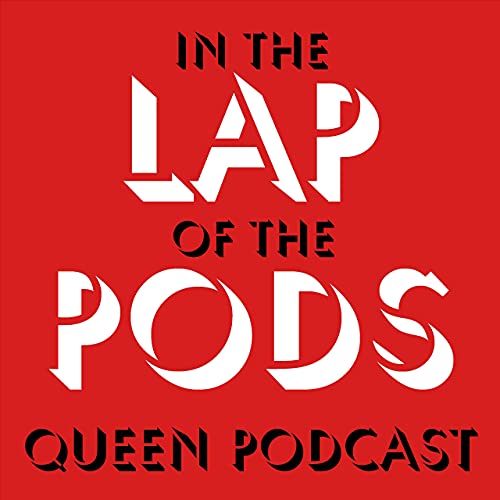 We go back to Queen's first album and the album that started the podcast off for us. The reason? Well we didn't break down the full album on our first episode as we were still working it all out. So we wanted to go back and talk about all of the tracks and in more detail. We found that we had even changed our minds a little since that first pod.
|| Join the chat on Twitter or Instagram @LapPods |
| More content at www.lappods.scot |
| Donate via Paypal at paypal.me/lappods ||
Thanks for listening. Please leave a review and subscribe!
---
Hosted on Acast. See acast.com/privacy for more information.