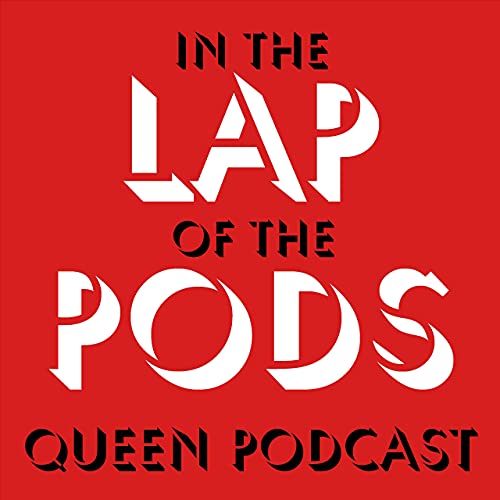 In this NOT In the Lap of the Pods episode we talk about one Paul's favourite bands, The Beatles and their 1966 album Revolver. David and Joe are very much casual fans of the band so Paul is educated them but ultimately do they like the music? Find out and join the discussion!
Join the discussion on Twitter @LapPods |
| Donate on Paypal at paypal.me/lappods
Thanks for listening!
---
Hosted on Acast. See acast.com/privacy for more information.