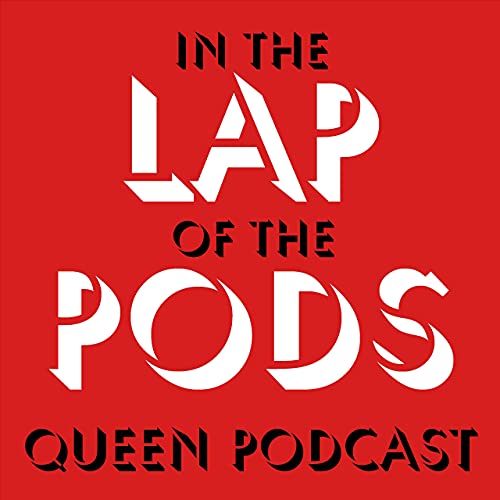 We talk about Judas Priest's career from album to album with new fanboy Michael Legge. This episode features a lovely message for Michael from our Deep Dive Podcast Network colleagues at the Metal Gods podcast. We go Hot Rockin' on this one!
Turn it it up and enjoy!
---
Hosted on Acast. See acast.com/privacy for more information.