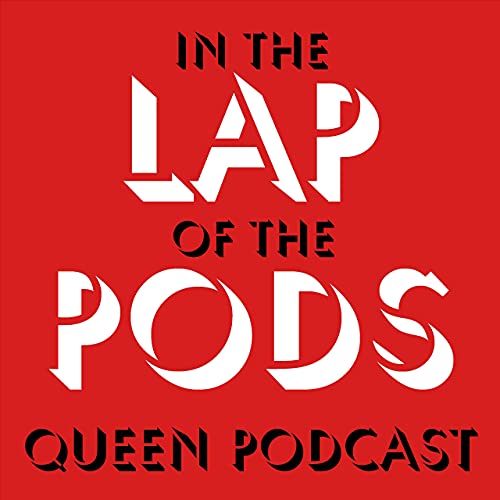 In this NOT episode, we go back to Maiden with our Deep Dive Podcast Network friends, Erik and Jonatan from Maiden A-Z. This time we discuss Maiden's 7th and 8th albums Seventh Son of a Seventh Son and No Prayer for the Dying. Two very contrasting albums: for some one is widely celebrated and the other an indication of decline. We dive in and give our honest and objective opinions as always!
|| Get us on Twitter and Instagram @LapPods |
| Check out Maiden A-Z on Twitter and Instagram @maidenazpod |
| Find out more about the Deep Dive Podcast Network on Twitter @DeepDivePodNet ||
Thanks for listening and please subscribe!
---
Hosted on Acast. See acast.com/privacy for more information.