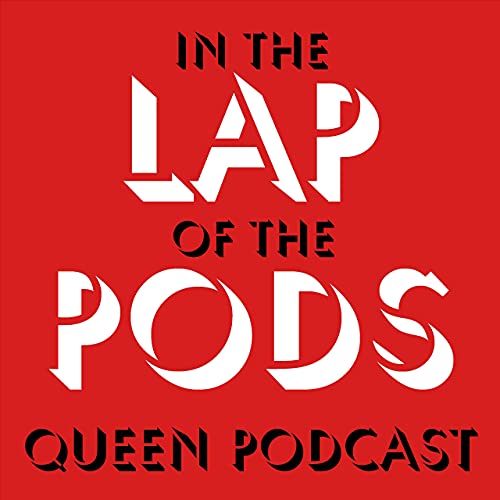 We are joined again by our friends in the Deep Dive Podcast Network, Jonatan and Erik from the Iron Maiden podcast Maiden A-Z, to talk about Iron Maiden's 5th and 6th albums, Powerslave and Somewhere in Time. We had so much fun we had to split the episode. Seventh Son and No Prayer coming soon!
|| Join the chat on Twitter @LapPods and for Maiden A-Z @maidenazpod ||
|| Donate via Paypal at paypal.me/lappods ||
|| More content at www.lappods.co.uk ||
Thanks for listening.
---
Hosted on Acast. See acast.com/privacy for more information.