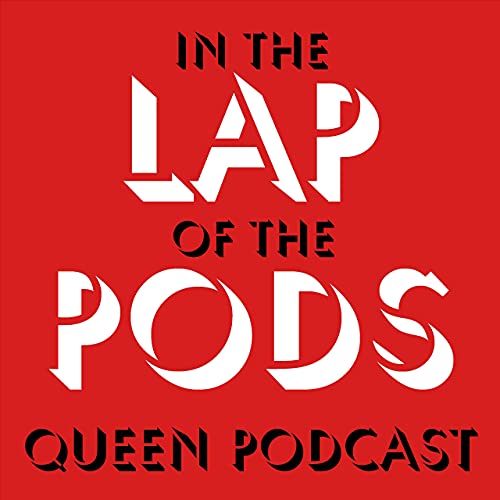 We are joined by Erik and Jonatan from the Maiden A-Z podcast to discuss Iron Maiden's first four albums: Iron Maiden, Killers, The Number of the Beast and Piece of Mind.
| Join the discussion on Twitter @LapPods and @maidenazpod |
| Donate via Paypal paypal.me/lappods |
Please subscribe and thank you for listening!
---
Hosted on Acast. See acast.com/privacy for more information.