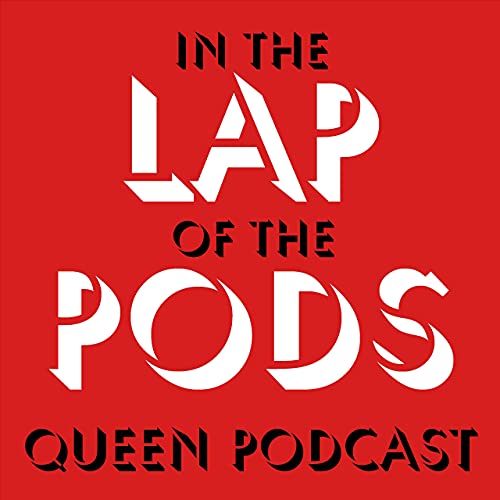 In this NOT episode we discuss Vigil in a Wilderness of Mirrors by Fish. This is Fish's first solo album after leaving Marillion in 1988 and was released in 1990. A few different styles of music on show with a huge cast of musicians on show to help Fish make his big statement. A big shout-out to bass player John Giblin who we don't mention by name but plays fantastically well on this album!
| Join the discussion on Twitter @LapPods |
| Donate via Paypal at paypal.me/lappods |
| Thanks for listening and please subscribe! |
---
Hosted on Acast. See acast.com/privacy for more information.