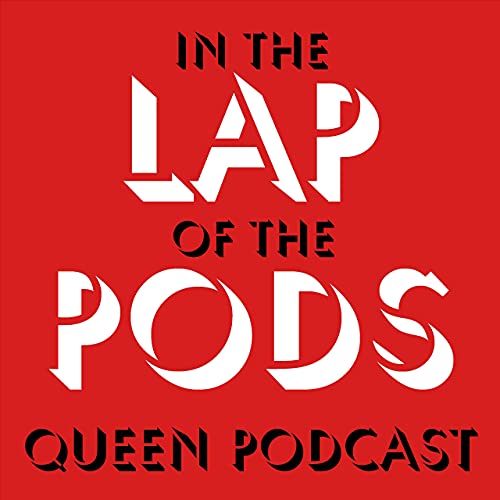 Our first NOT In the Lap of the Pods episode is here! This is where we discuss other music that may or may not have a connection to Queen. In this first episode we discuss Black Sabbath's Dehumanizer with Ry from Sabbath Bloody Podcast. This album, released in 1992 saw the return of Ronnie James Dio to the band after 10 years and was produced by Mack. The album's sound is that of a band hungry again! Get our thoughts.
Talk to us on Twitter @lappods.
Visit our website for merch and blogs www.lappods.co.uk.
Donate via Paypal at paypal.me/lappods.
Talk to Ry from Sabbath Bloody Podcast on Twitter @sabbathbloodypc.
Thanks for listening!
---
Hosted on Acast. See acast.com/privacy for more information.