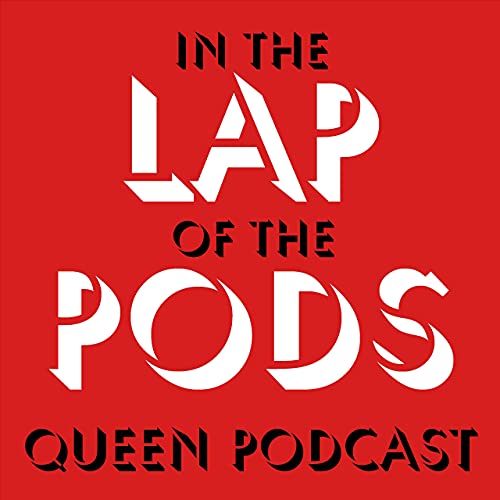 We are joined by Brian Moody to talk AC/DC's Flick of the Switch. Brian discussed why he rates this as one of AC/DC's best as Paul, Joe and David wade in. This was the third AC/DC album to feature Brian Johnston and the last to feature Phil Rudd for 12 years.
|| Join the chat on Twitter @LapPods ||
|| Donate via Paypal at paypal.me/lappods ||
Thanks for listening.
---
Hosted on Acast. See acast.com/privacy for more information.