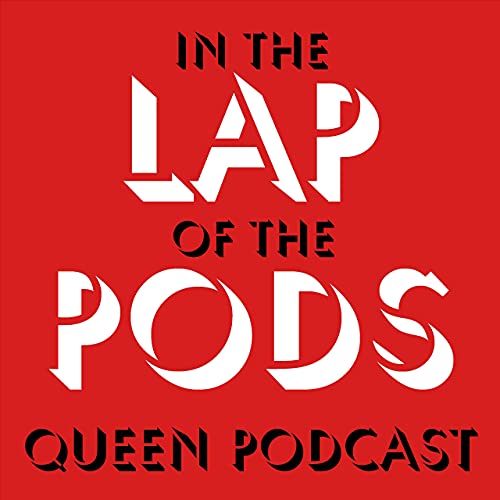 In this episode we discuss the raw sessions for the News of the World album. These were released as part of the 40th anniversary of the album in 2017. We also take some of your questions. Special thanks to Lynn Davidson for providing the research notes.
|| Talk to us on Twitter @LapPods |
| Get more content at lappods.scot |
| Donate via Paypal at paypal.me/lappods ||
Thanks for listening and please subscribe.
---
Hosted on Acast. See acast.com/privacy for more information.