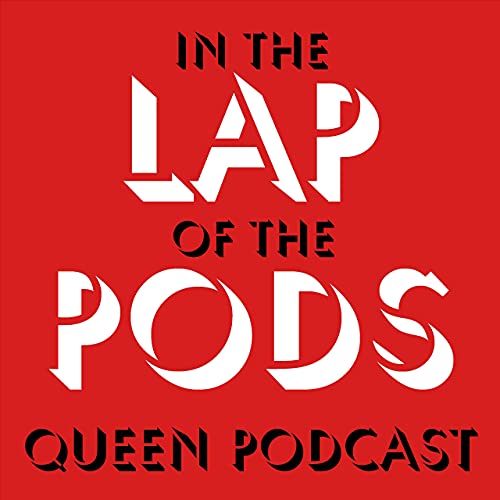 In this episode we chat with listener Alex Small who discusses his life as a Queen fan since 1985, giving his opinions along the way. Alex also plays us some clips from radio broadcasts he had recorded on tape.
Queen Discussion Forum
queenchat.boards.net
Roof Gardens Interview
---
Hosted on Acast. See acast.com/privacy for more information.