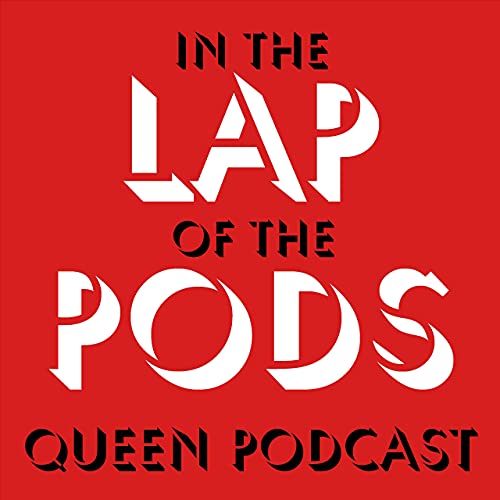 We react to the May, Taylor and Rodgers album known as The Cosmos Rocks. Released in 2007 and went under the radar for most, including us. This is why we decided to give it a listen together, reacting to each song in turn. You can play along; each time your hear the gong, press pause and listen to the track!
|| Talk to us on Twitter @LapPods ||
|| Donate via Paypal at paypal.me/lappods ||
|| Get more at lappods.co.uk ||
Thanks for listening.
---
Hosted on Acast. See acast.com/privacy for more information.