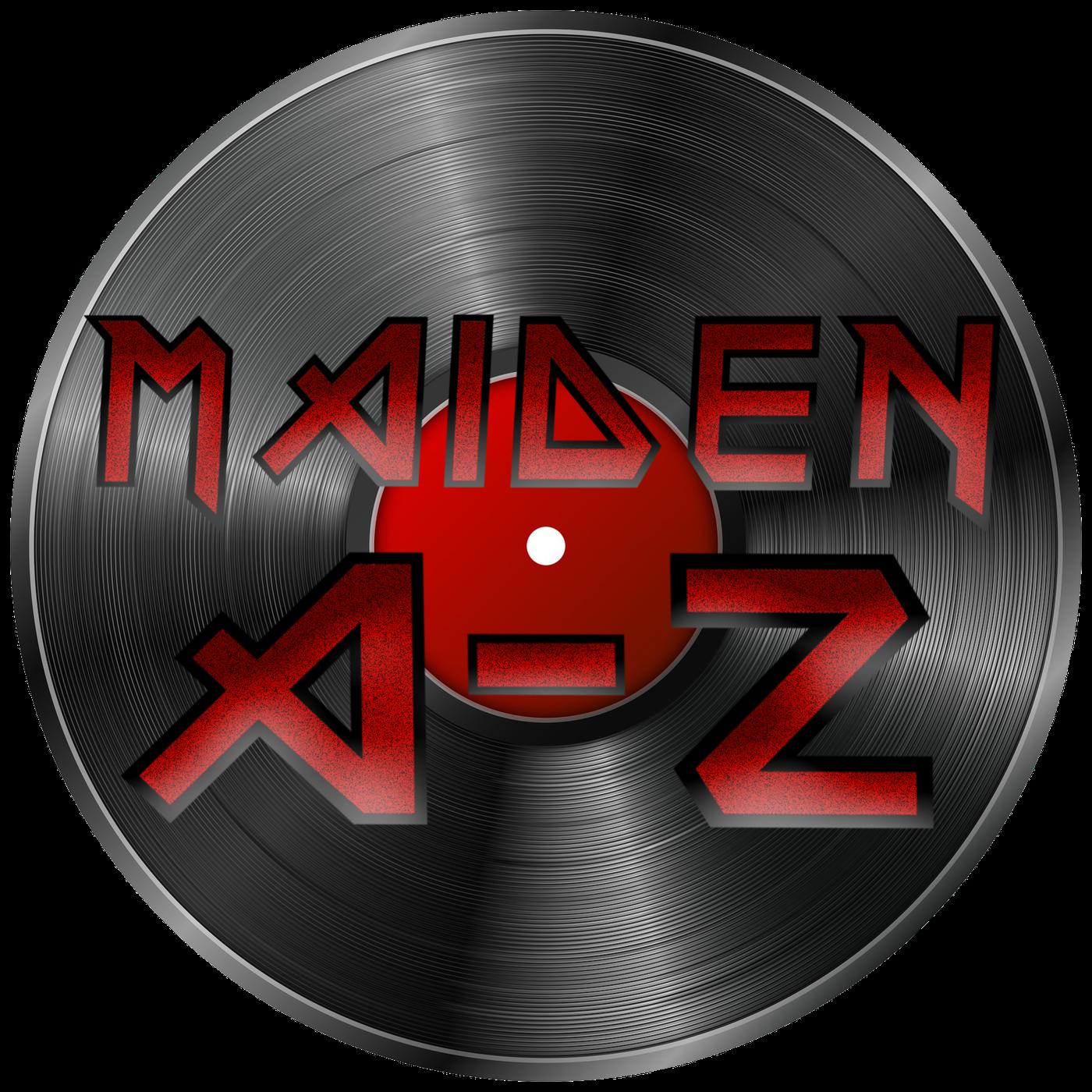 The one that we let get away.
By far one of the least famous pieces of music by Iron Maiden.
So, what will we make of this pen ultimate penned by Dave Murray and Mr Steve Harris?!
As per usual, there is only one way to find out…
We always want to hear from you lovely people! Drop us a line on Instagram, Twitter, or shoot us an e-mail. We are maidenazpod pretty much everywhere. Be sure to join our group on Facebook – Maiden A-Z: Friends of The Beast!
Up the Irons and skål from the North!
maidenazpod@gmail.com