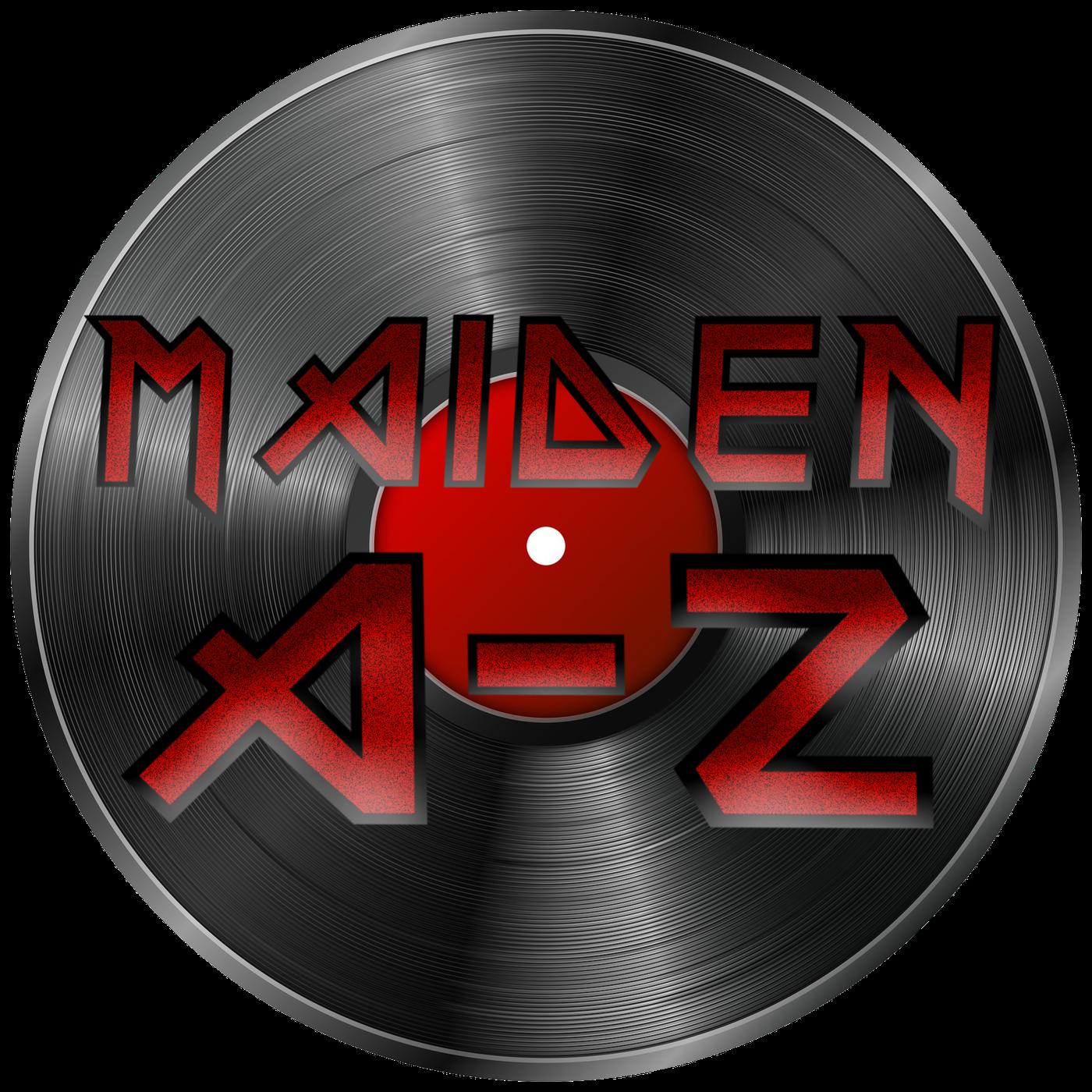 Wait a minute… this is not my world!?
DIS-A-PPOIINTEEEED
Much like Kevin Sorbo, your A-Z boys get Lost in Lost in a Lost World.
But are we equally DISAPPOINTED!?
There is one immediate way to find out.
We always want to hear from you lovely people! Drop us a line on Instagram, Twitter, or shoot us an e-mail. We are maidenazpod pretty much everywhere. Be sure to join our group on Facebook – Maiden A-Z: Friends of The Beast!
Up the Irons and skål from the North!
maidenazpod@gmail.com