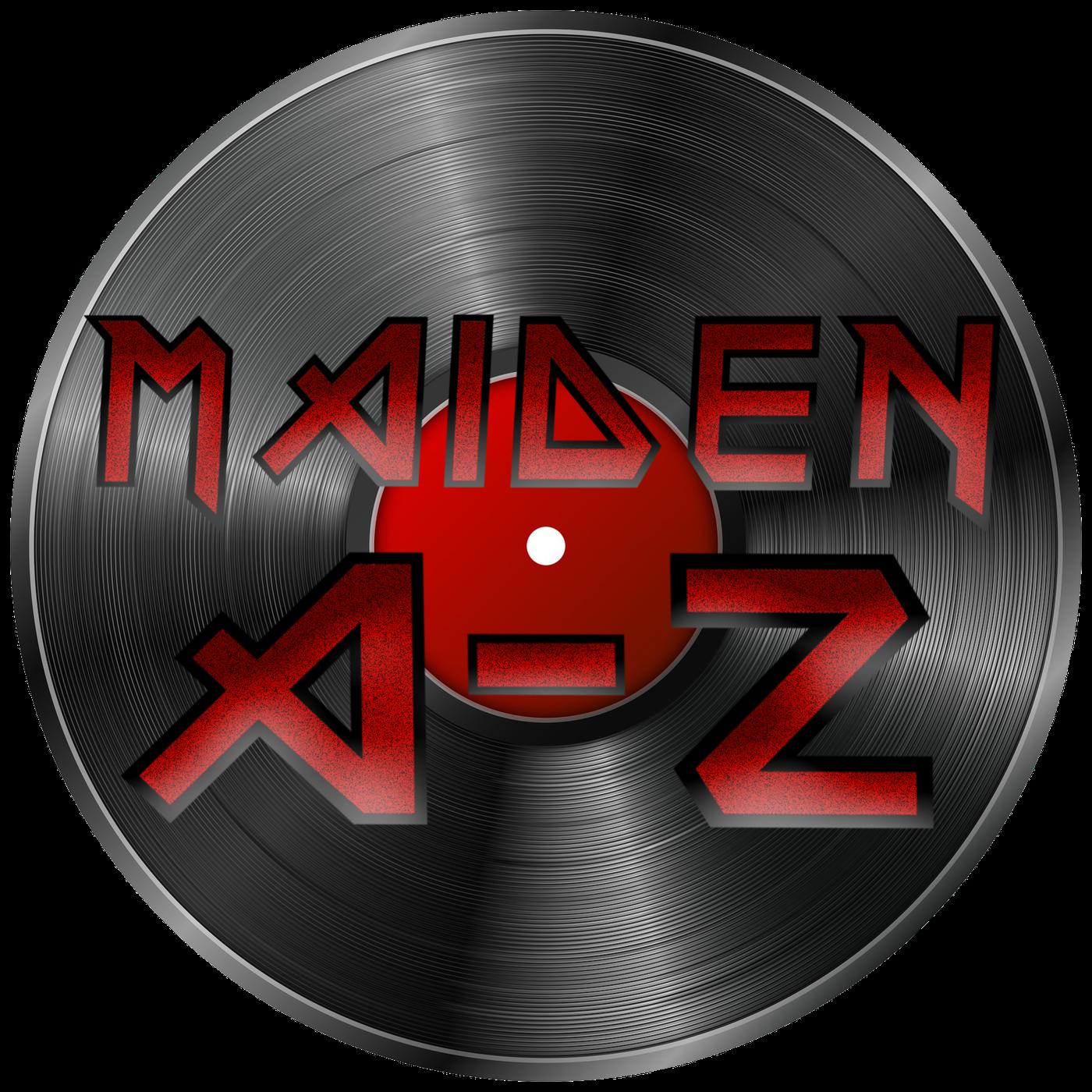 We are finally back to tackling the song list! To help us get down to business (so we can get back to the business of getting down) we have Henrik and Mattias at our side. The target this week is a somewhat odd bird from the mid 90s. Namely: Lord of The Flies
We always want to hear from you lovely people! Drop us a line on Instagram, Twitter, or shoot us an e-mail. We are maidenazpod pretty much everywhere. Be sure to join our group on Facebook – Maiden A-Z: Friends of The Beast!
Up the Irons and skål from the North!