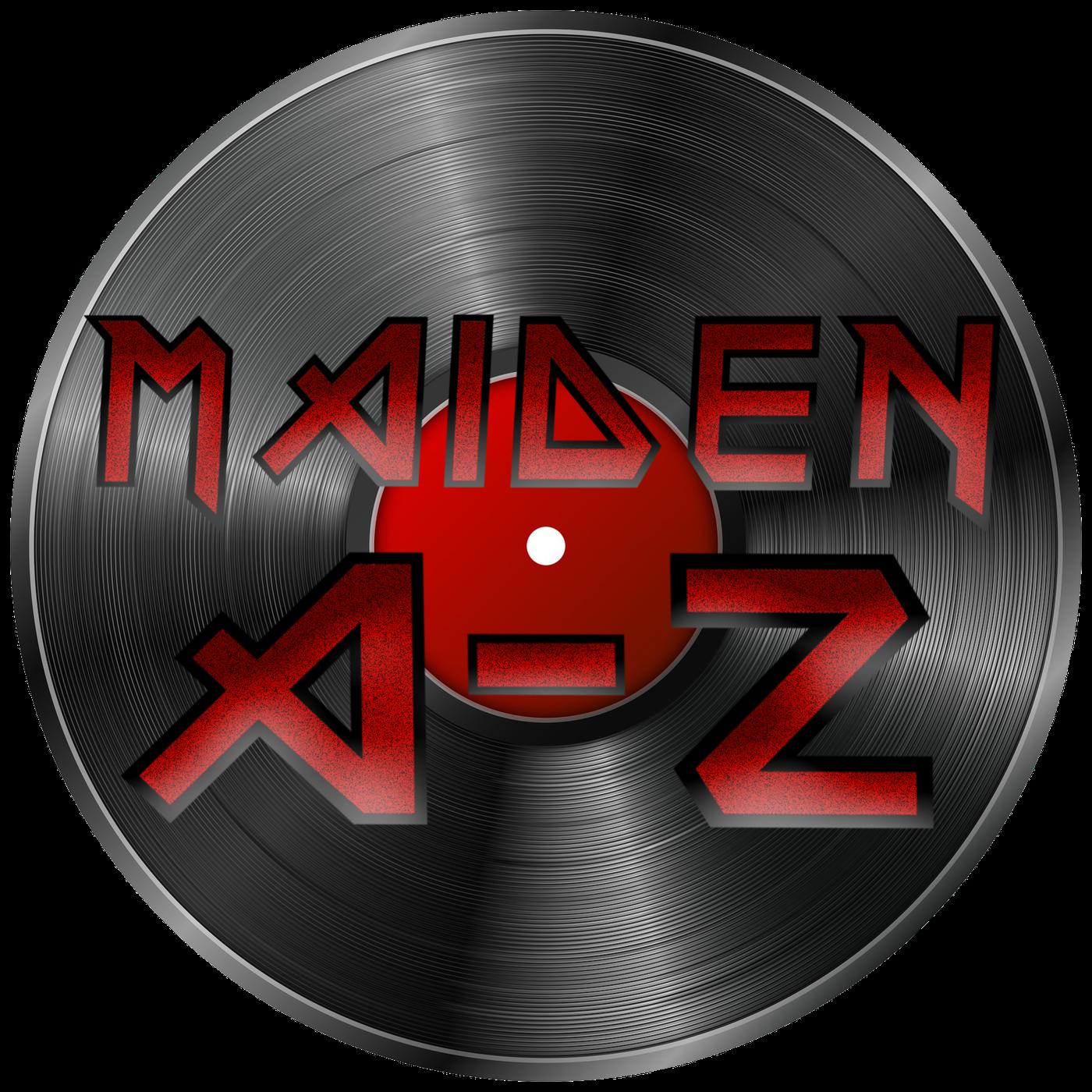 Recurring guest hosts Henrik Johansson and Mattias Reinholdsson join Jonatan in embarking into the third part of our series on Maiden recording songs by other bands. This time we head into songs originally by Marshall Fury, Golden Earring, Nektar & Thin Lizzy.
We always want to hear from you lovely people! Drop us a line on Instagram, Twitter, or shoot us an e-mail. We are maidenazpod pretty much everywhere. Be sure to join our group on Facebook – Maiden A-Z: Friends of The Beast!
Up the Irons and skål from the North!