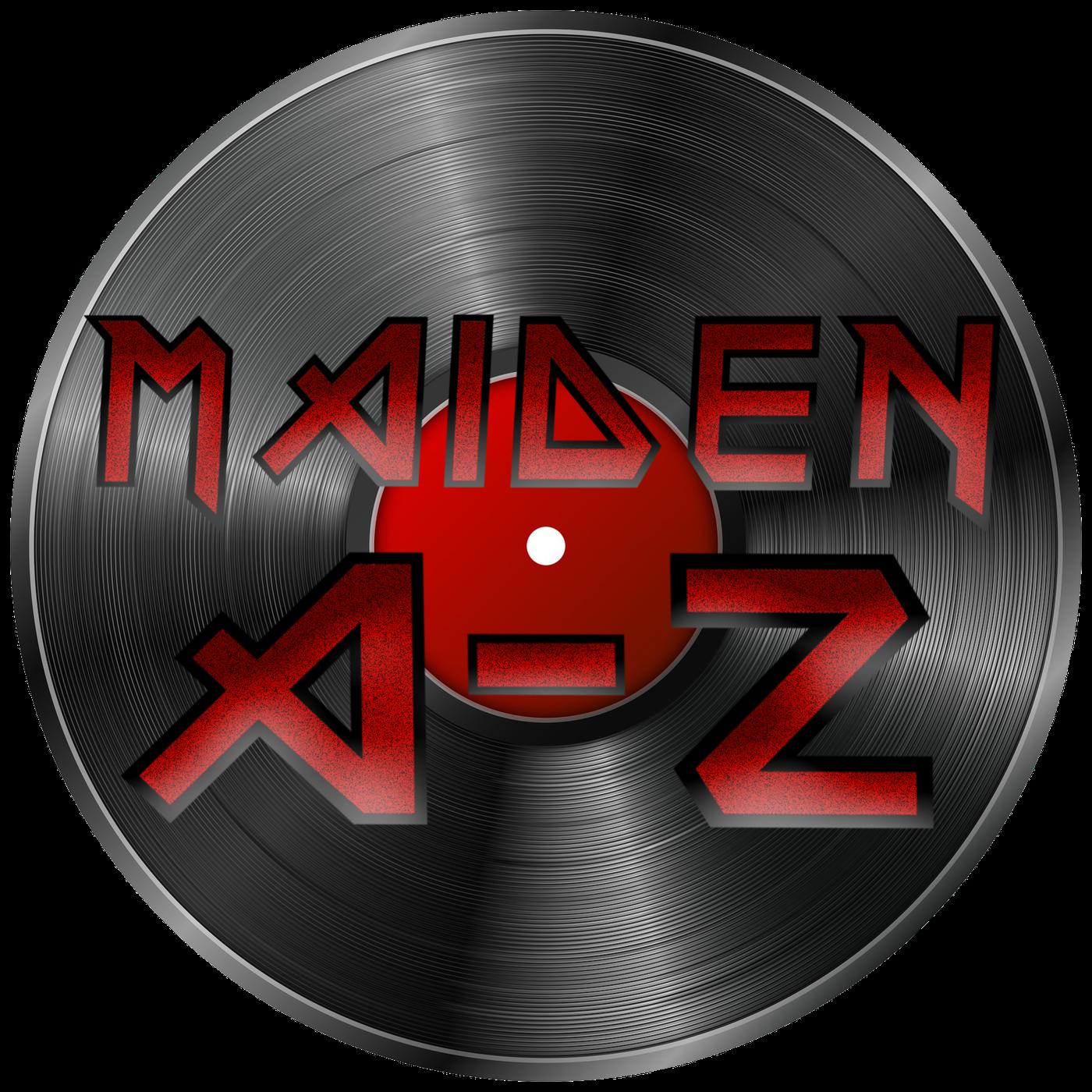 The very impressive Mattias Reinholdsson joins us to discuss the Somewhere in Time track The Loneliness of the Long Distance Runner!
Also joining us remotely again is Paul Lacayo.
We always want to hear from you lovely people! Drop us a line on Instagram, Twitter or shoot us an e-mail. We are maidenazpod pretty much everywhere. Be sure to join our group on Facebook – Maiden A-Z: Friends of The Beast!
Up the Irons and skål from the North!