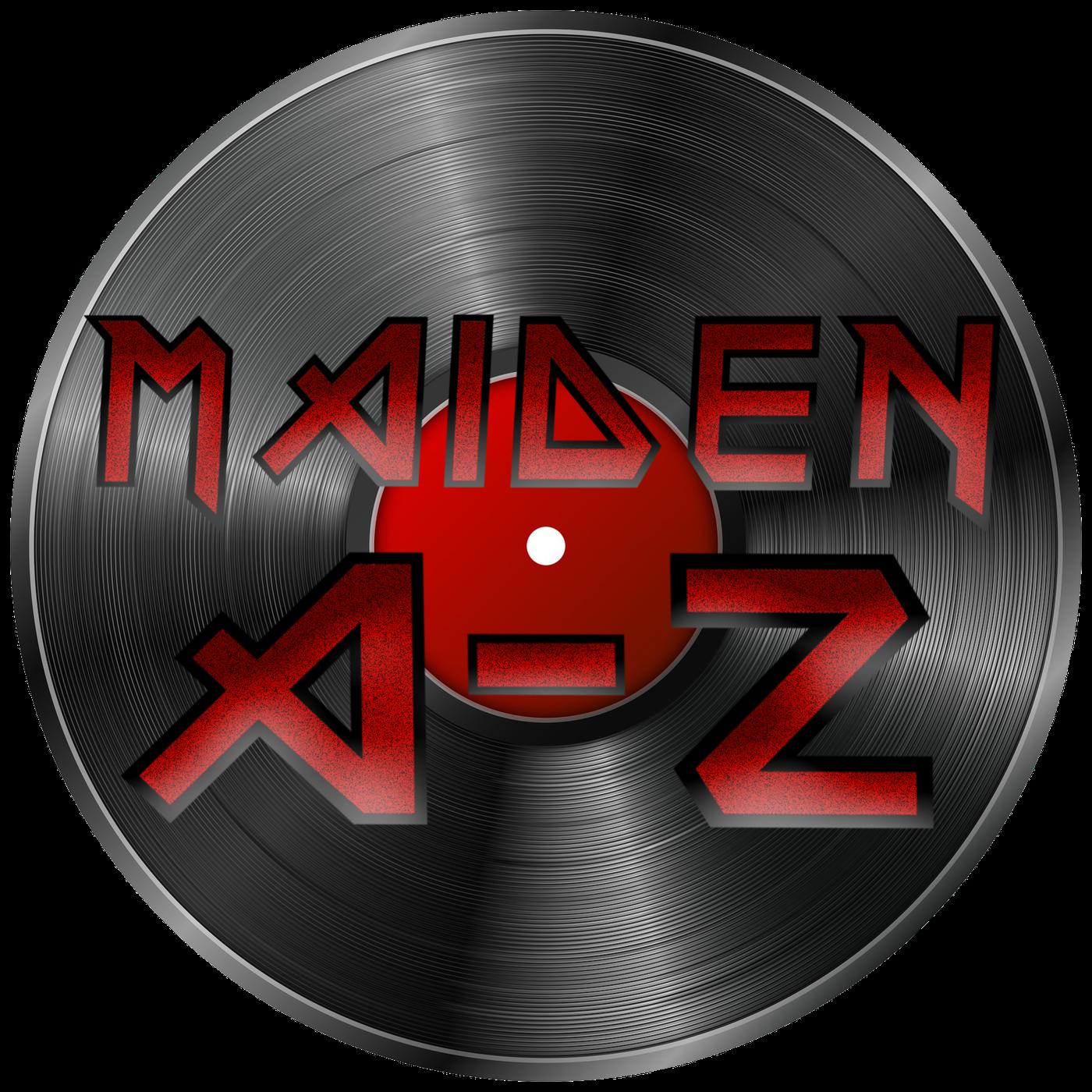 Since some of you fell for our little joke to the extent that you assumed the whole episode was fake we decided to repost it with a proper description. April 1st seemed like the perfect day to tackle what we henceforth will refer to as "jocular b-sides"! Eight tracks is no laughing matter so we needed back up. Thankfully, we were joined by Henrik and Fearghal!
We always want to hear from you lovely people! Drop us a line on Instagram, Twitter or shoot us an e-mail. We are maidenazpod pretty much everywhere. Be sure to join our group on Facebook – Maiden A-Z: Friends of The Beast!
Up the Irons and skål from the North!