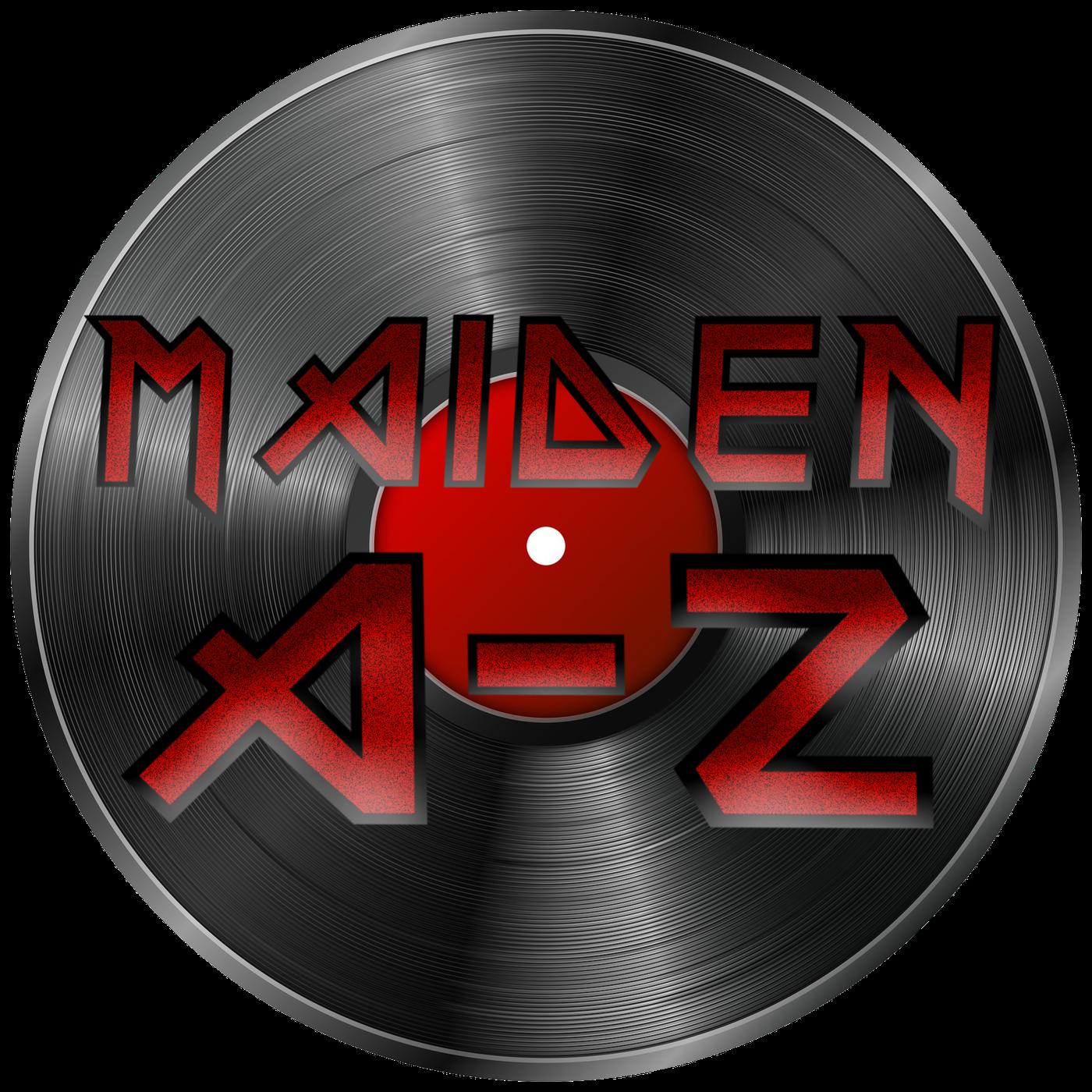 We continue our talk with George Silano from Metal Gods Podcast as we journey back to 2003 to revisit a bit of an odd one: Journeyman
We always want to hear from you lovely people! Drop us a line on Instagram, Twitter or shoot us an e-mail. We are maidenazpod pretty much everywhere. Be sure to join our group on Facebook – Maiden A-Z: Friends of The Beast!
Up the Irons and skål from the North!