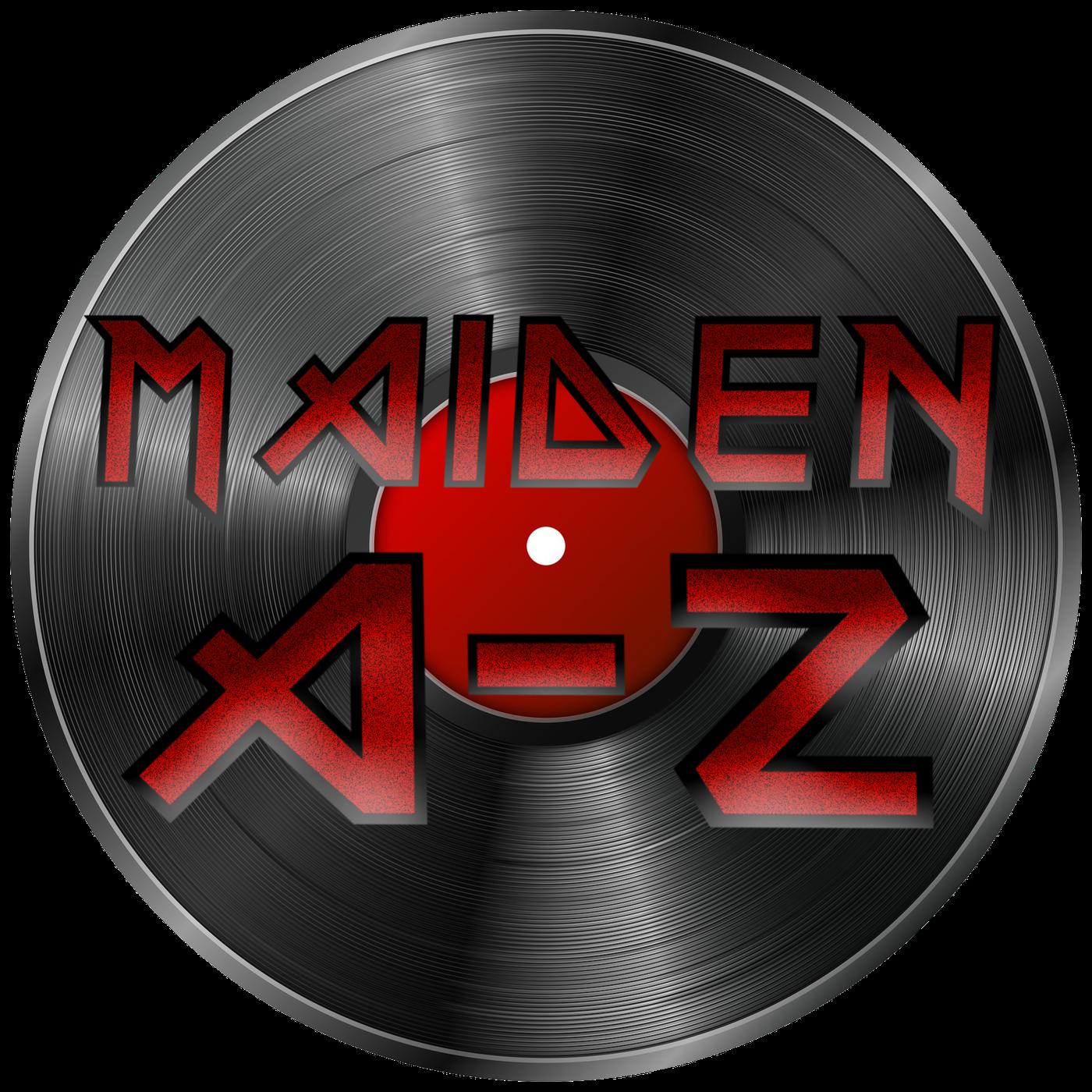 We continue right where we left off last time: with Henrik Johansson and Dave Moody at our side, we sink our hooks into Hooks in You!
If you haven't already, make sure to check out Dave's most excellent Queen podcast In The Lap of The Pods!
Up the Irons and skål from the North!