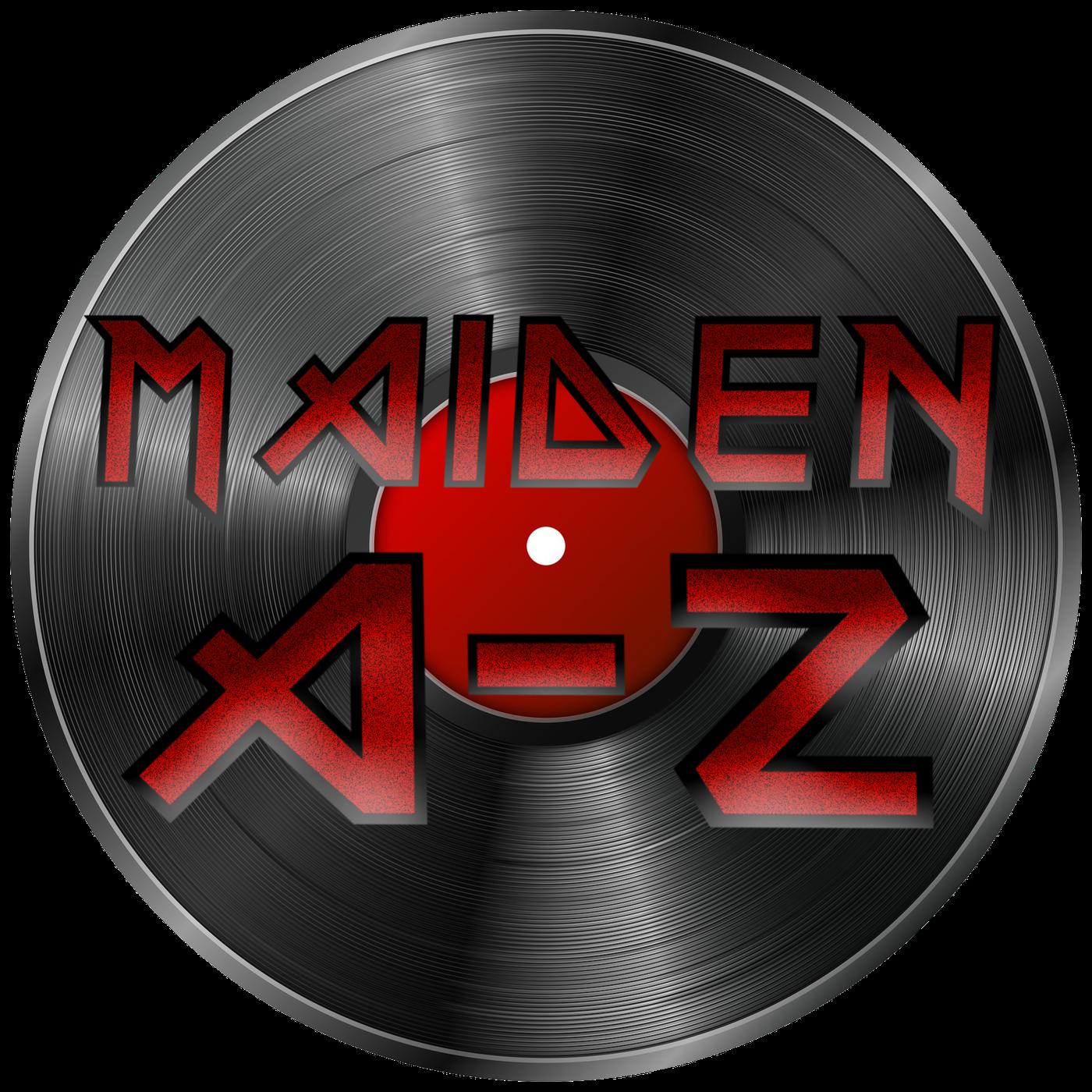 2022 is here and we are kicking the proceedings off with an absolute banger from Senjutsu: Hell On Earth!
We have Dan Mortimer back in the house for this one. Besides learning the meaning of thematic elements in movie ratings, someone says something that, more likely than not, will cement itself in our ever growing collection of recurring jokes on the pod.
Up the irons and skål from the North!