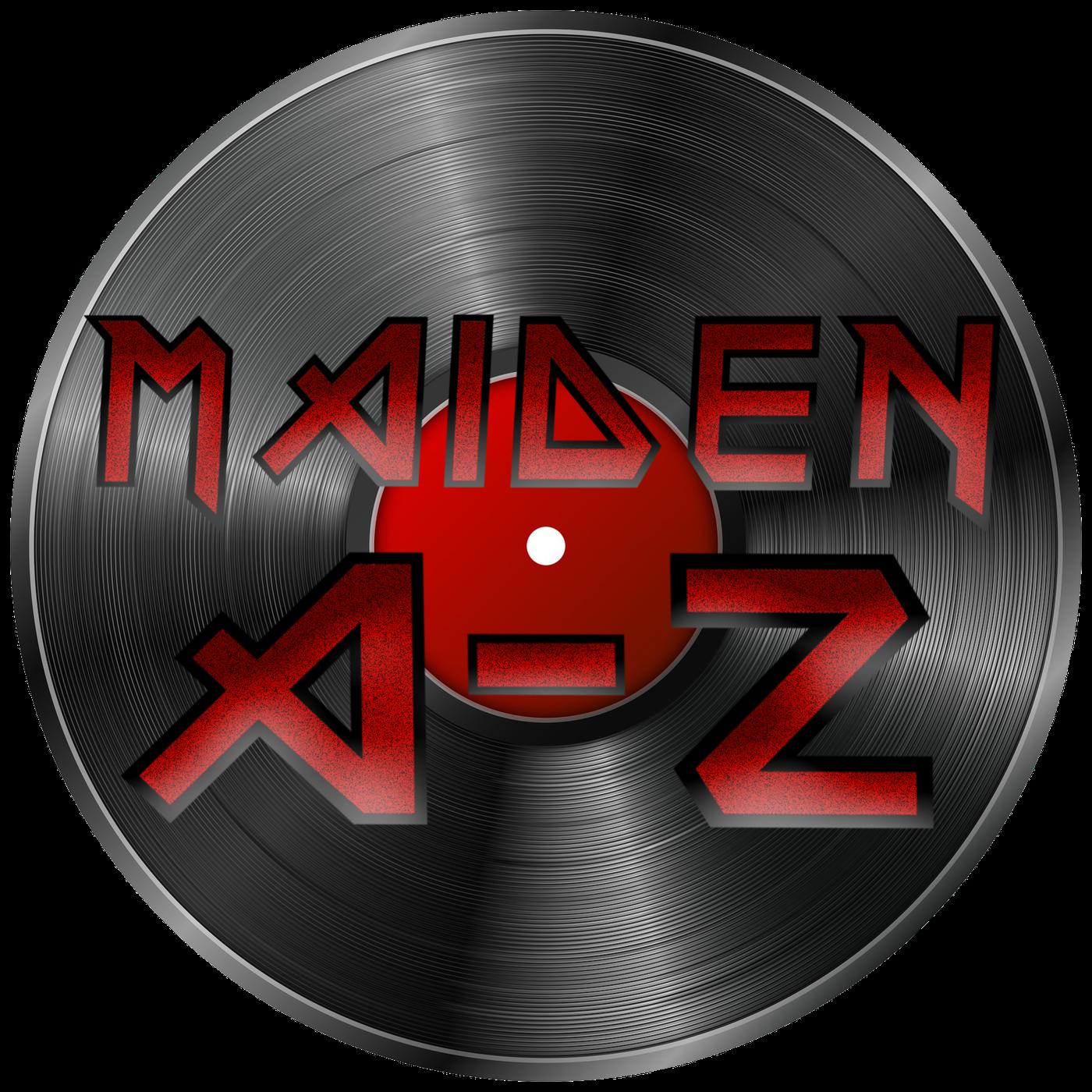 It's that time of the year again! We had a whole thing planned this year for our special. Unfortunately, due to technical issues, we had to edit out huge chunks of it.
But we do have Mr.Bass, a.k.a. Erik Arkö, back in the house for the first time in way too long to talk about his epic new song "No Man's Land (Christmas Eve 1914)". If you haven't already, head on over to youtube and it out!
Hope you all have a great Christmas, and if that's not your jam, have a great weekend!
Up the irons, Merry Christmas and skål from the North!