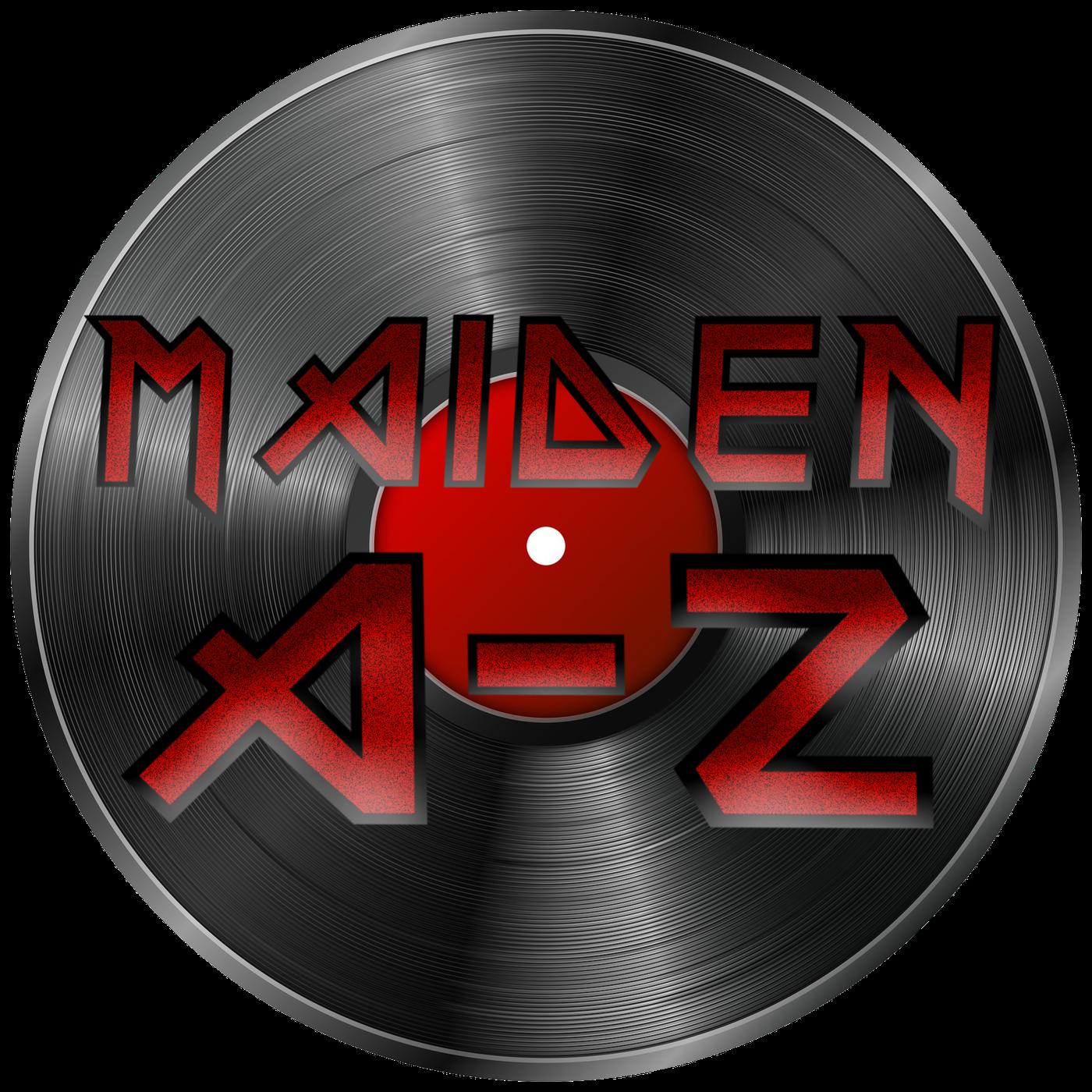 Are you afraid of the aftermath? If so, too bad because it's time to talk about Afraid to shoot strangers and The Aftermath!
In this episode we wander the Woodland Cemetery outside Jon's house as well as discuss which particular songs prompted us to start playing guitar. Other points of discussion include dissecting what would've happened to Maiden if there was no Blaze-era and pondering if the less than thousand capacity Gothenburgian club "Kåren" was in fact turned into a museum as on-stage Blaze claimed it would be. Suffice to say, this episode has a bit of everything and indeed fits the darker seasons we are amidst.
As always we love to hear from you guys!
You can find us on facebook, instagram, and at maidenazpod@gmail.com!