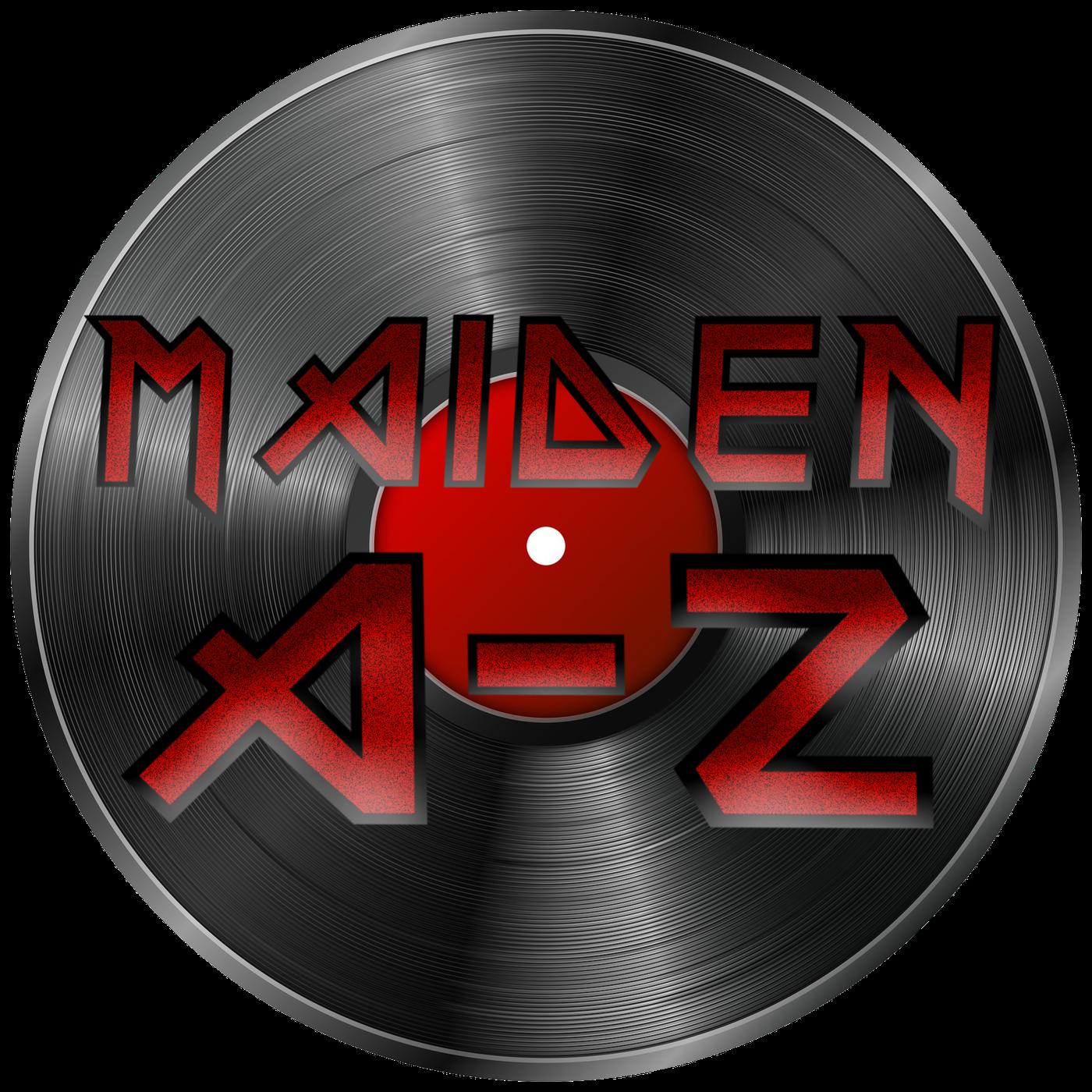 We are back at it! On this week's episode we tackle two Blaze era gems.
After a few weeks of specials it's nice to get back to the song list.
We go a bit off-road on this one. Hopefully you enjoy the scenic route we sometimes take as much as we do!