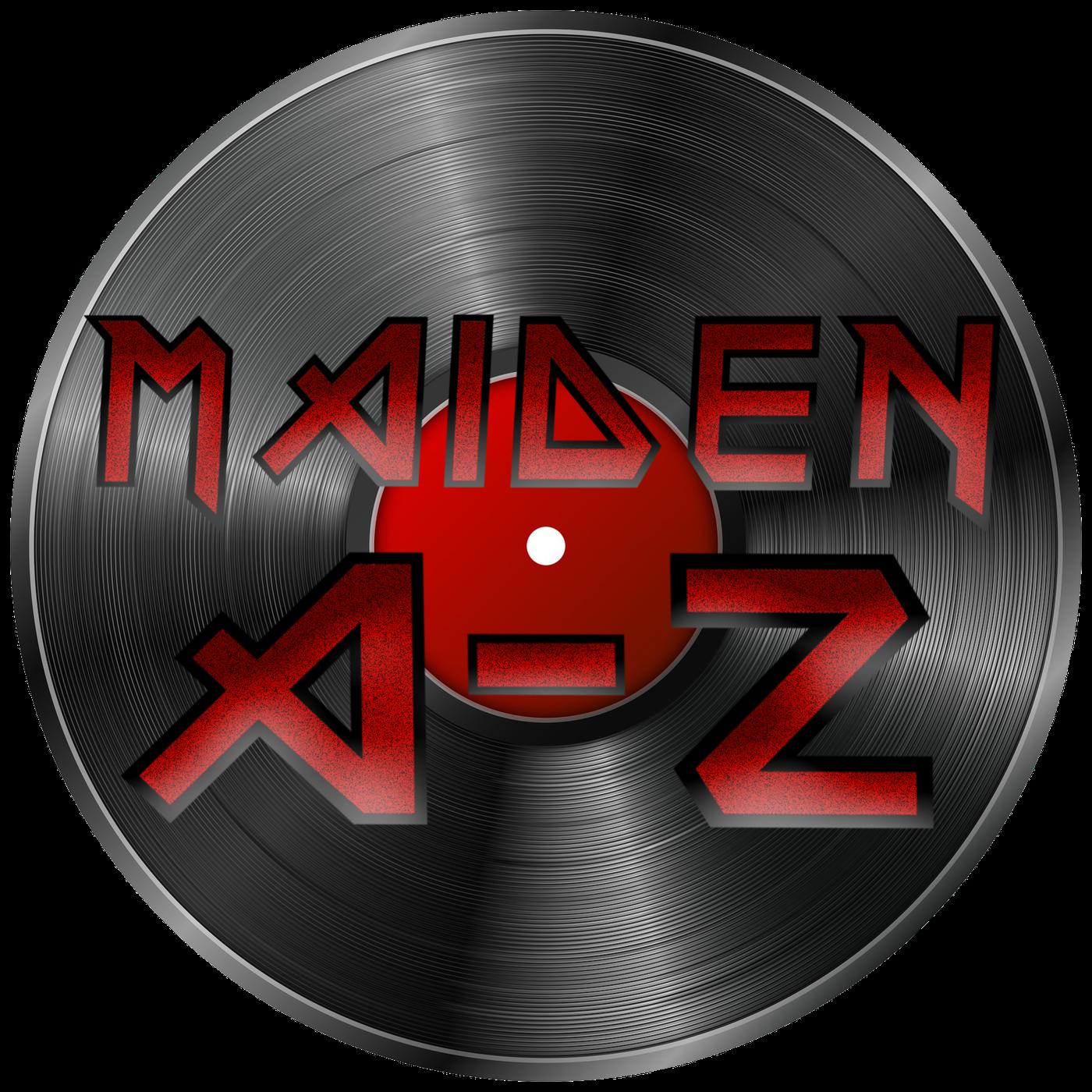 All good things must come to an end and on that note, welcome to the final part of our Early Days trilogy!
Thanks again to Ben for joining us!
I'm sure we'll be seeing more of him in the future.
Until then…
Up the irons and skål from the North!