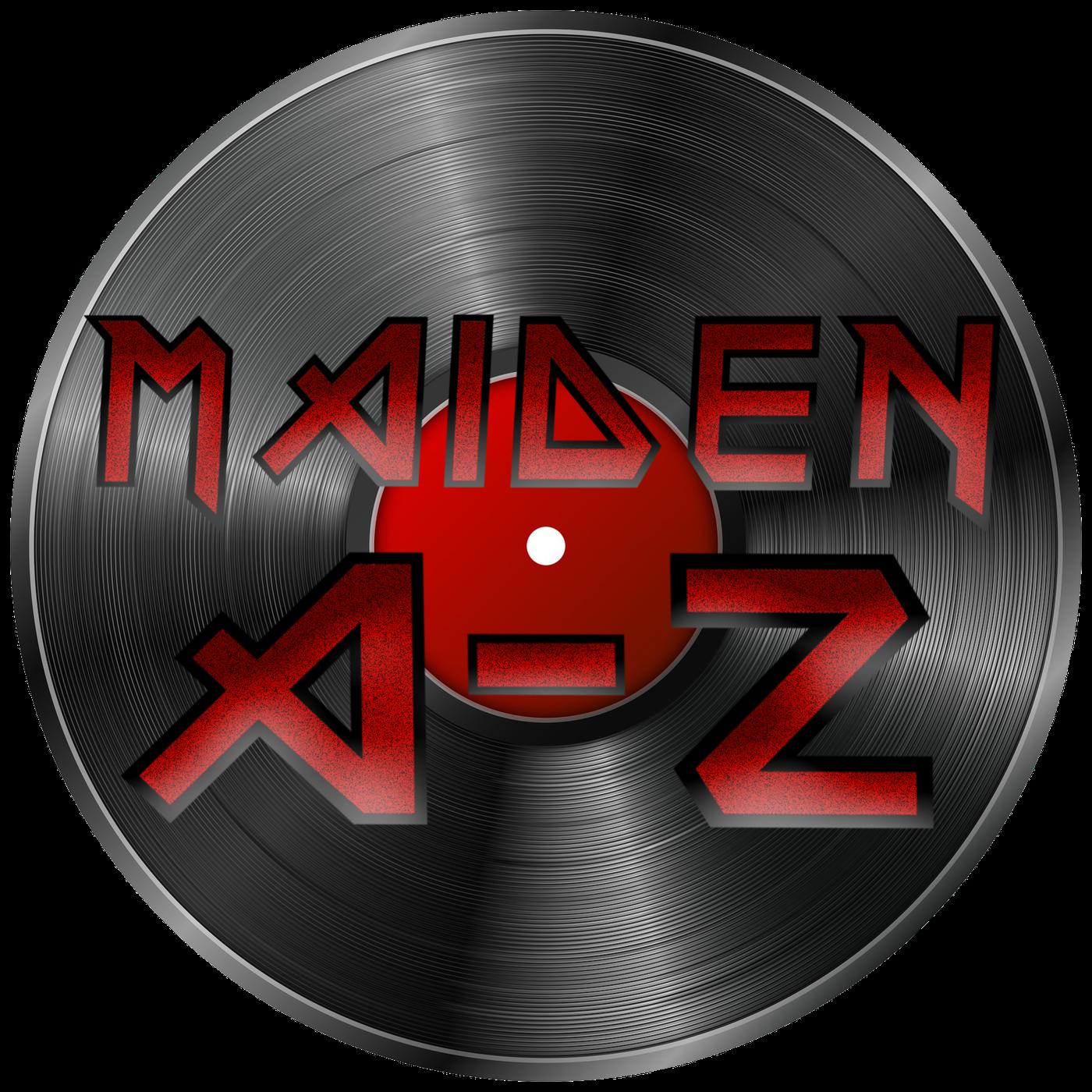 Time to dust of the remaining artifacts from last weeks tomb-raid.
Thanks to Erik Arkö for preforming and putting together the alternative show tune "Iron Maiden at Home" as well as to Steven Morris and werc85 on YouTube for extra music in the intro and outro segments.
We always want to hear from you lovely people! Drop us a line on Instagram, Twitter, or shoot us an e-mail. We are maidenazpod pretty much everywhere. Be sure to join our group on Facebook – Maiden A-Z: Friends of The Beast!
maidenazpod@gmail.com