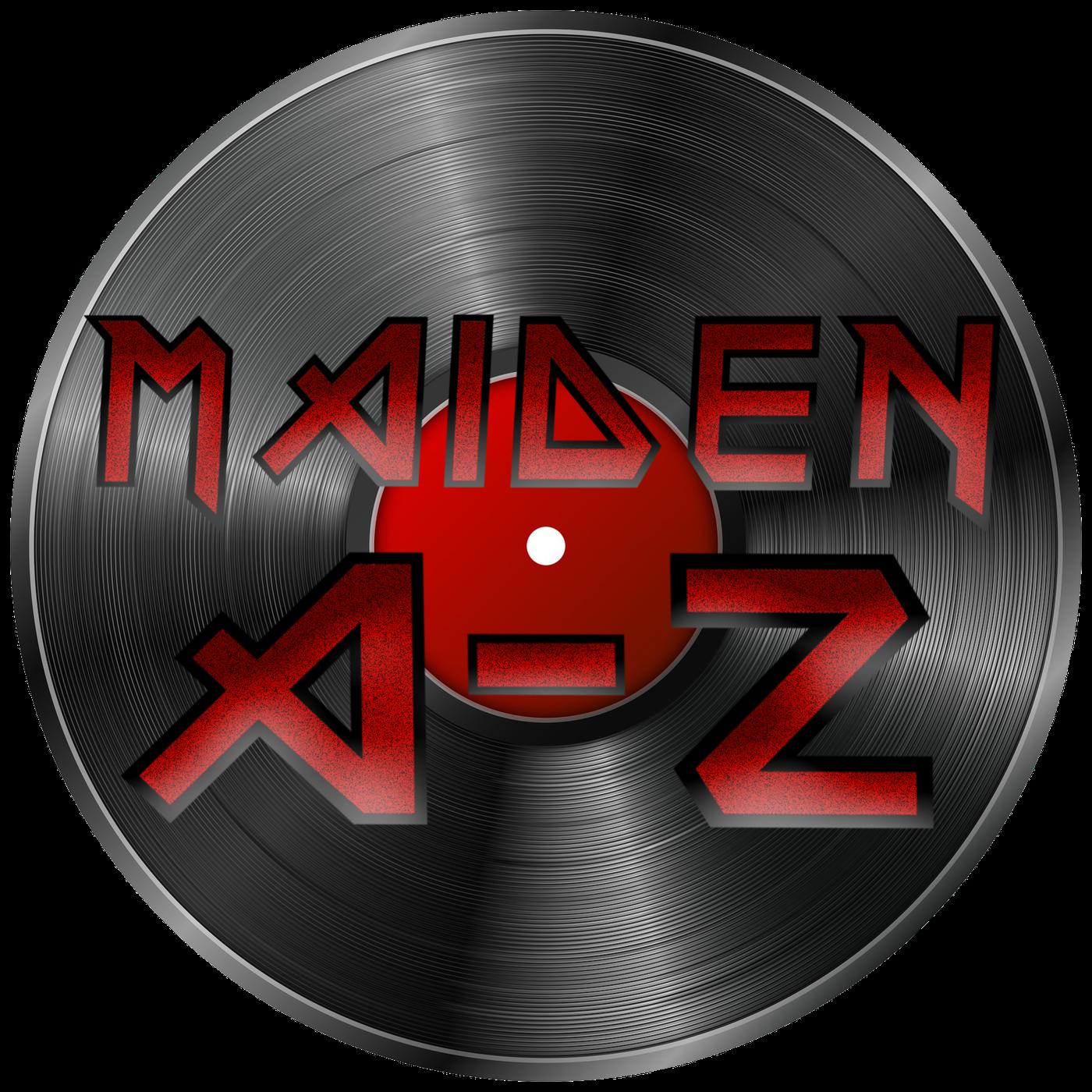 Summer is over, and thus we conclude the Martin Birch Summer Special – also known as Marvin A-Z.
As a way of both rounding of this sub-series and reapproaching the Maiden A-Z main quest we dive into Martins most important, and personal favorite, collaboration – recording and producing IRON MAIDEN.
We hope this series will be considered a worthy anthology and tribute to the Birch legacy!
We always want to hear from you lovely people! Drop us a line on Instagram, Twitter, or shoot us an e-mail. We are maidenazpod pretty much everywhere. Be sure to join our group on Facebook – Maiden A-Z: Friends of The Beast!
maidenazpod@gmail.com