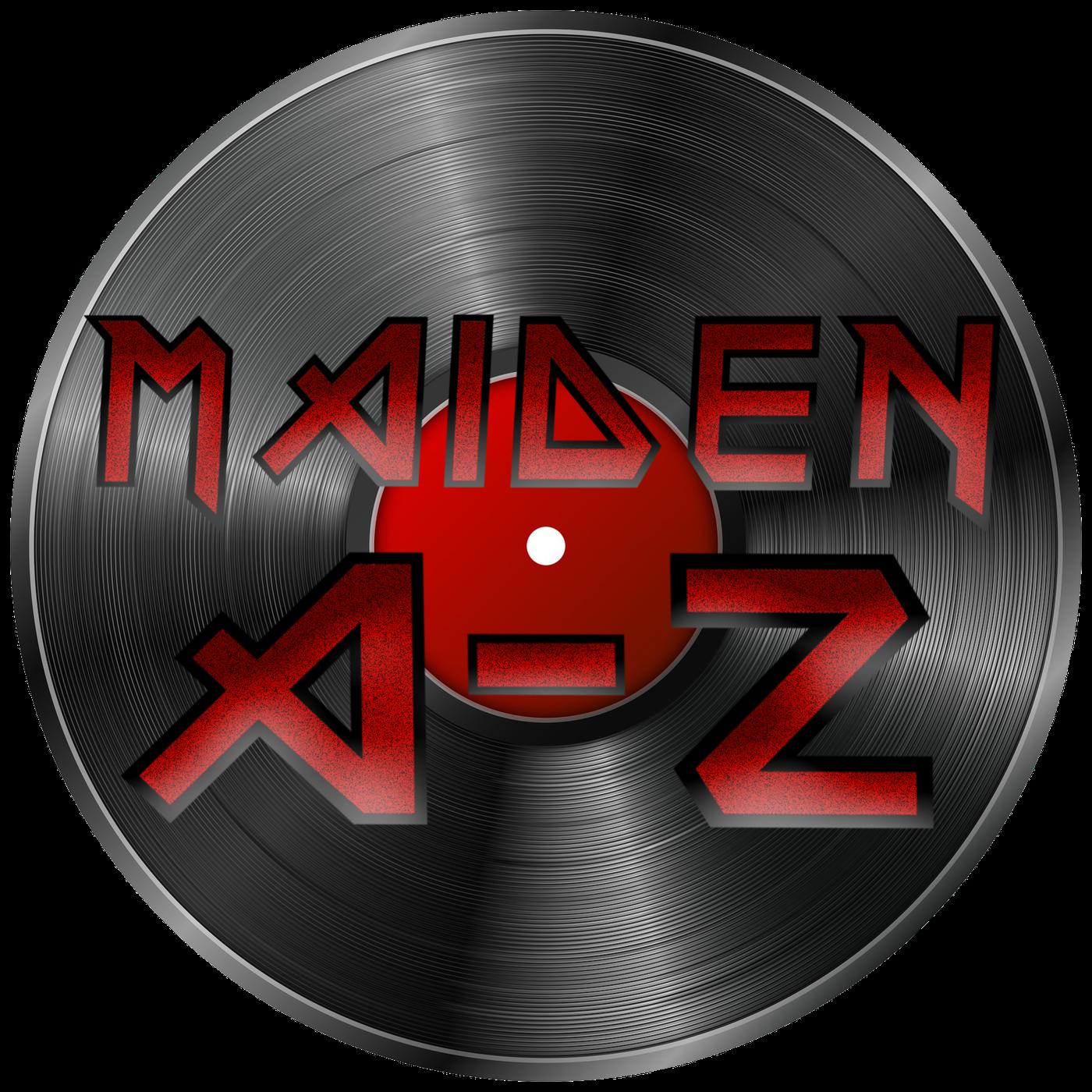 The penultimate edition of our Martin Birch summer special.
All early 80s this time, 1980-1982 to be precise.
Up the Birches and beware the headmaster!
We always want to hear from you lovely people! Drop us a line on Instagram, Twitter, or shoot us an e-mail. We are maidenazpod pretty much everywhere. Be sure to join our group on Facebook – Maiden A-Z: Friends of The Beast!
maidenazpod@gmail.com