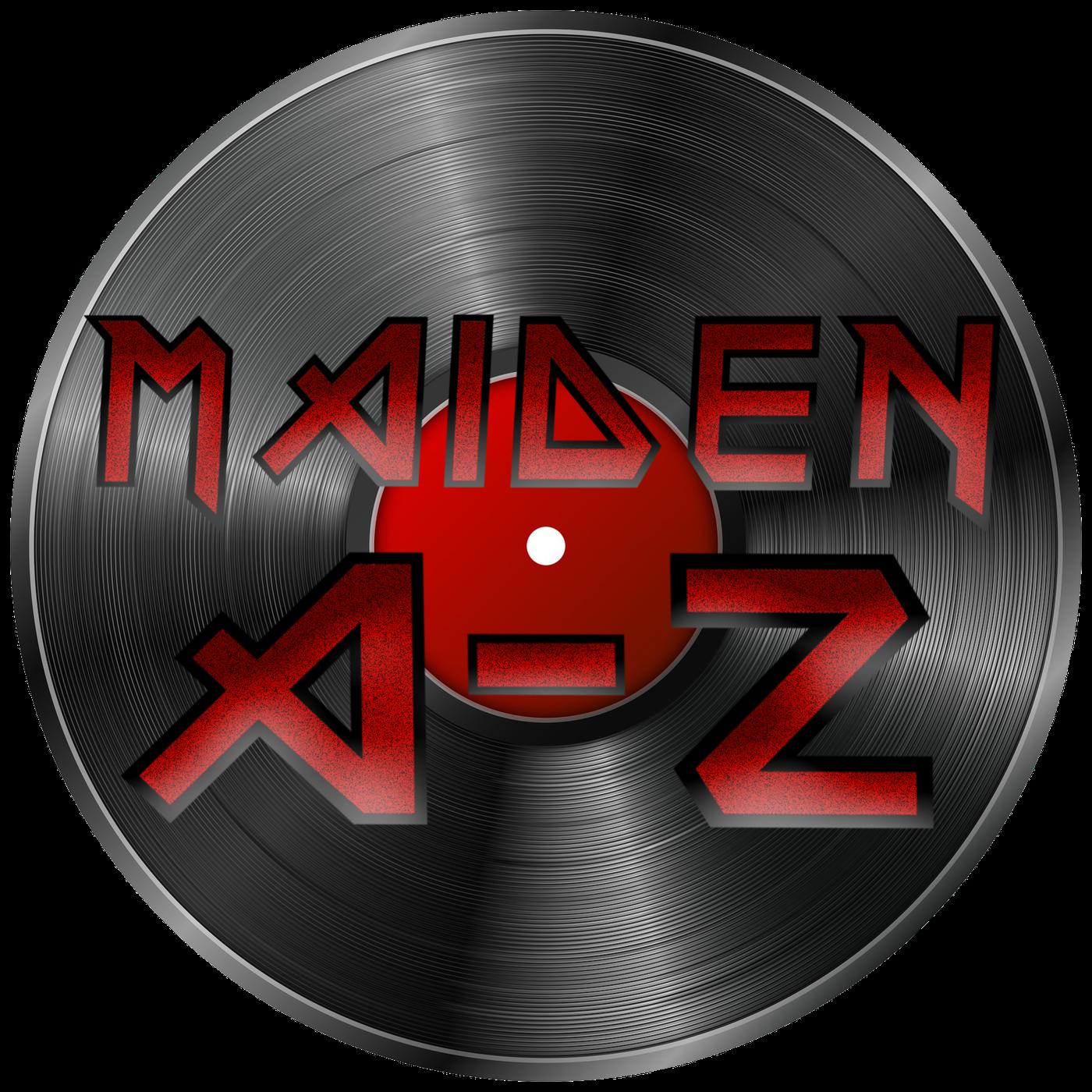 Big song this week, let's see what this Smith/Harris 2003 war epic is made of.
In order to do this and to do it well, we called upon the expertise of Anton Bryvall and Henrik Johansson.
We always want to hear from you lovely people! Drop us a line on Instagram, Twitter, or shoot us an e-mail. We are maidenazpod pretty much everywhere. Be sure to join our group on Facebook – Maiden A-Z: Friends of The Beast!
maidenazpod@gmail.com