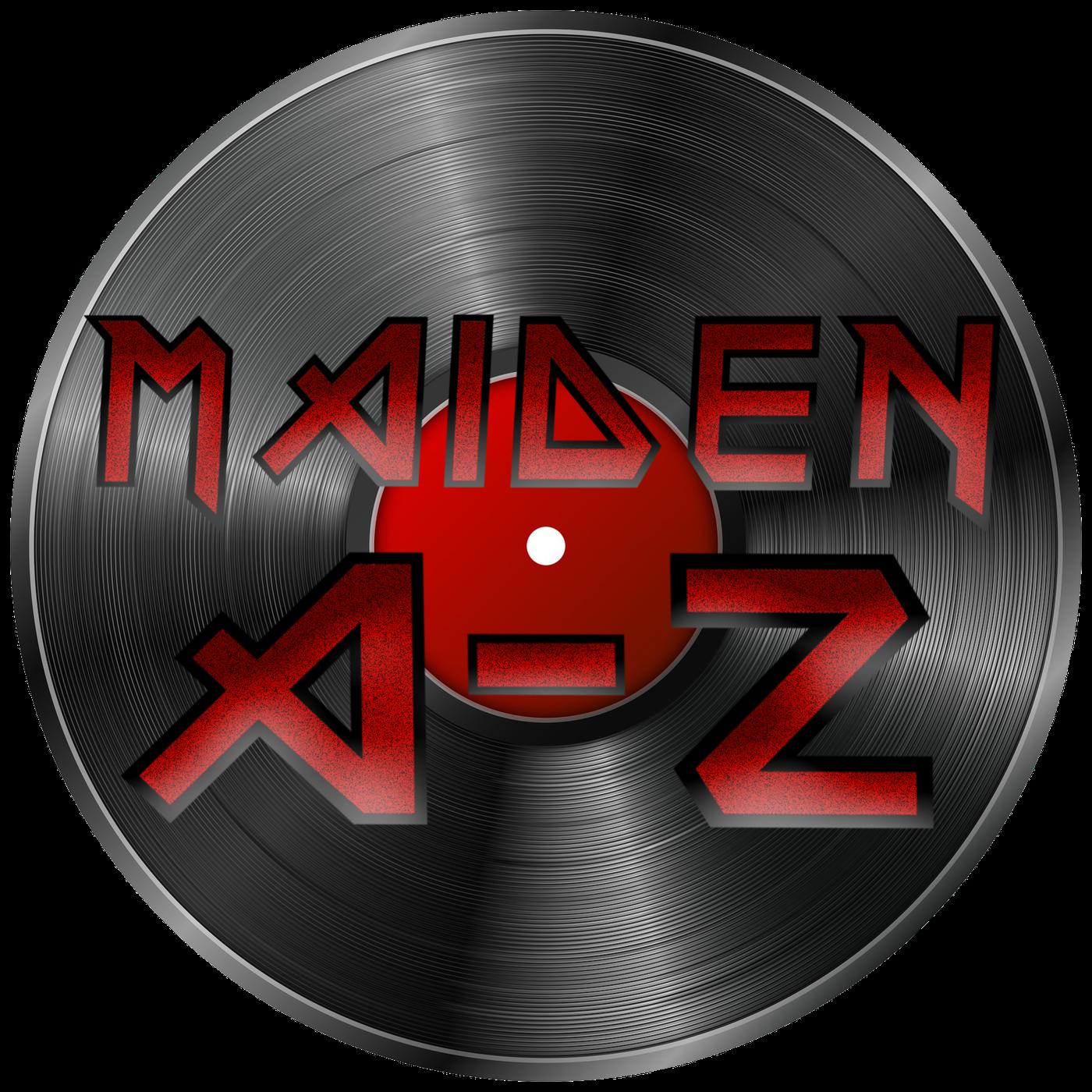 Mr Feck himself, Fearghal Traynor, is back on Maiden A-Z!
And, let's get down to brass tax here:
Does any of this really exist?
We're all living seperately.
We can't disguise ourselves with this anymore.
We don't have another chance
…and we're all gonna die!
Let us peregrinate, Out of the Silent Planet!
We always want to hear from you lovely people! Drop us a line on Instagram, Twitter, or shoot us an e-mail. We are maidenazpod pretty much everywhere. Be sure to join our group on Facebook – Maiden A-Z: Friends of The Beast!
maidenazpod@gmail.com