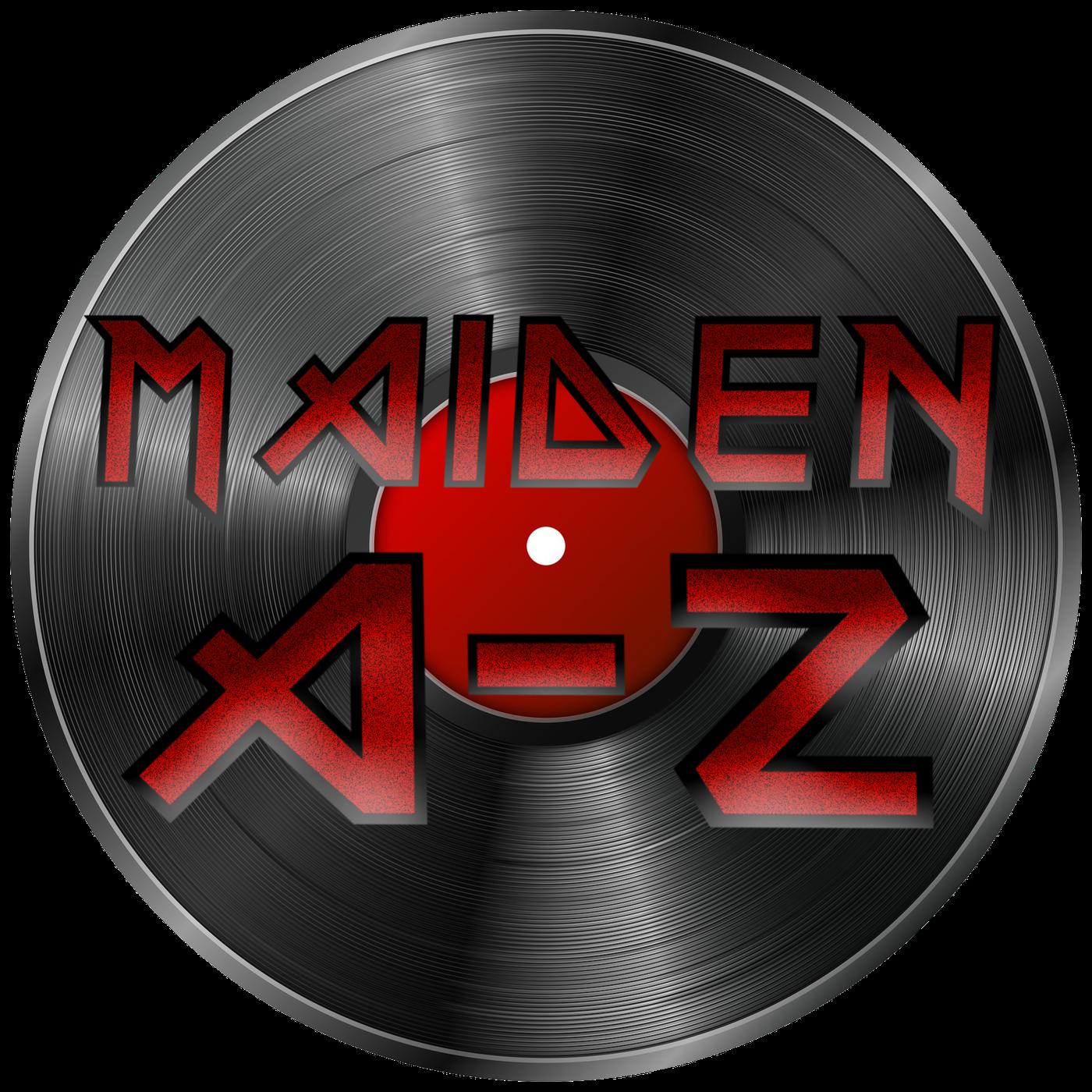 I can't even recall last time we did two songs in one single episode..?
Hitting up such a heavy duty this very week, of course we needed Judas Priestcasts own George Silano and his firepower.
Let's see if he can help us not only analyze these two tunes but also find anything of a link between this seemingly unmatched pair.
Let the undead live within us!
We always want to hear from you lovely people! Drop us a line on Instagram, Twitter, or shoot us an e-mail. We are maidenazpod pretty much everywhere. Be sure to join our group on Facebook – Maiden A-Z: Friends of The Beast!
maidenazpod@gmail.com