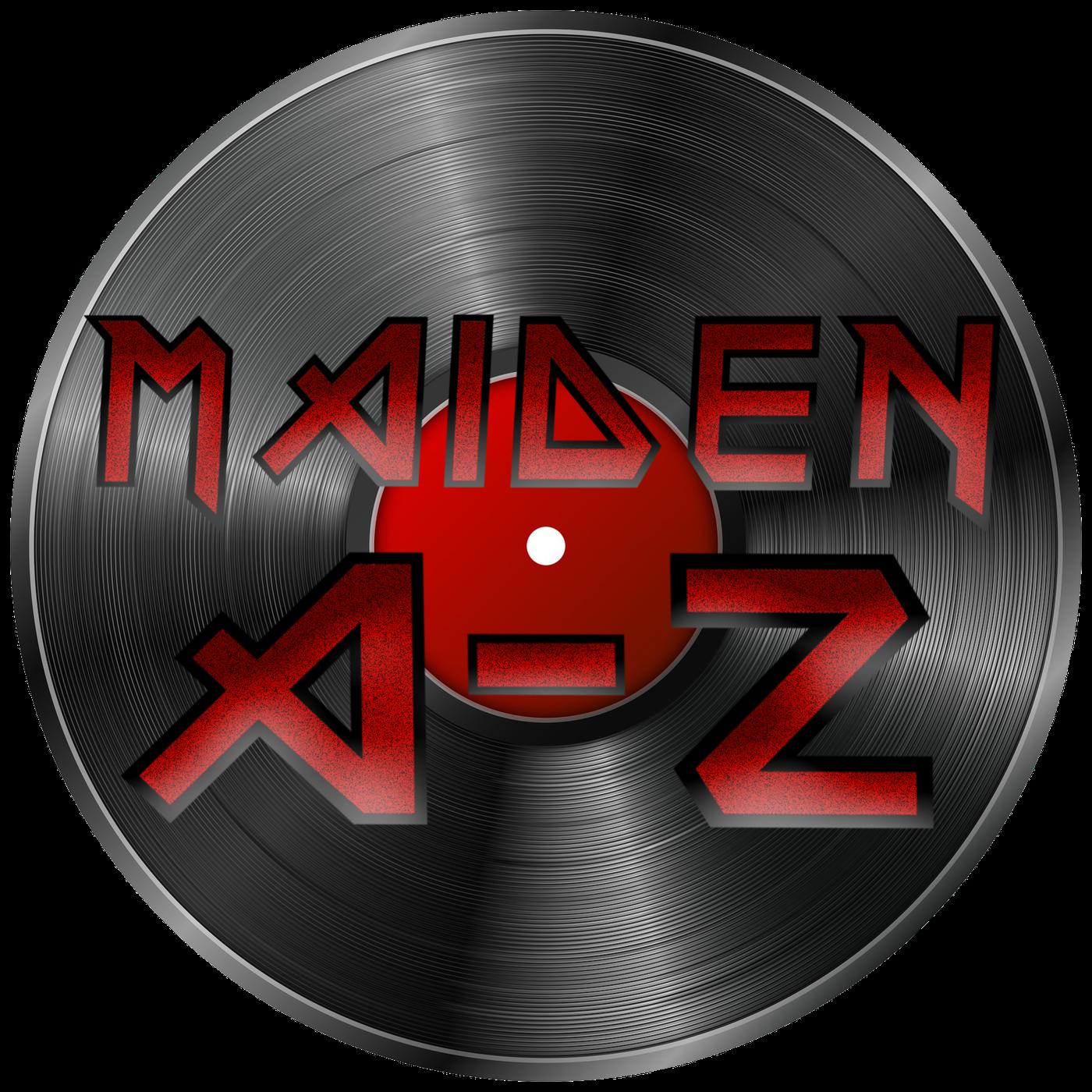 Of course, Joel Brink (Maidenpodden) stuck around with us for this week, with his favorite song coming right at us.
The Nomad.
In many ways this was a perfect match, and one we had confirmed since many, many moons.
However, upon hitting record Jon fell into the agonizing notion that this might well be him ruining someones favorite tune.
Somones favorite Maiden tune…
…ouch!
Well, at least he might actually live to tell the tale.*
Ladies & Gentlemen:
The Nomad.
We always want to hear from you lovely people! Drop us a line on Instagram, Twitter, or shoot us an e-mail. We are maidenazpod pretty much everywhere. Be sure to join our group on Facebook – Maiden A-Z: Friends of The Beast!
maidenazpod@gmail.com